About ELN
News Team
Join Our Team

If it's big, if it's breaking, then you will find it on just one station. Elon Local News is the nation's hottest college newscast. Original ideas are pursued each week and live action broadcasts bring you stories that matter.
Formerly known as Phoenix14News, Elon Local News is Elon University's student-run TV news source and is a part of Elon Student Television. Check out the latest stories on this web page, which is updated around-the-clock.
MEET THE 2015-2016 NEWS TEAM EXECUTIVE STAFF
Gary Grumbach
News Director
Gary Grumbach is a senior Broadcast Journalism major from Readington, New Jersey, and is Elon Local News' News Director. He has interned at NBC Nightly News, at WFMZ-TV in Allentown, PA, and Governor Christie's Office of Communications.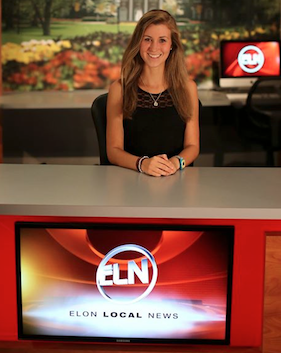 Lauren Cook
Executive Producer
Lauren Cook is a senior at Elon University studying both Broadcast Journalism and French. She is an aspiring producer interested in investigative journalism, and hopes to produce at the local or network level after finishing her bachelor's degree at Elon.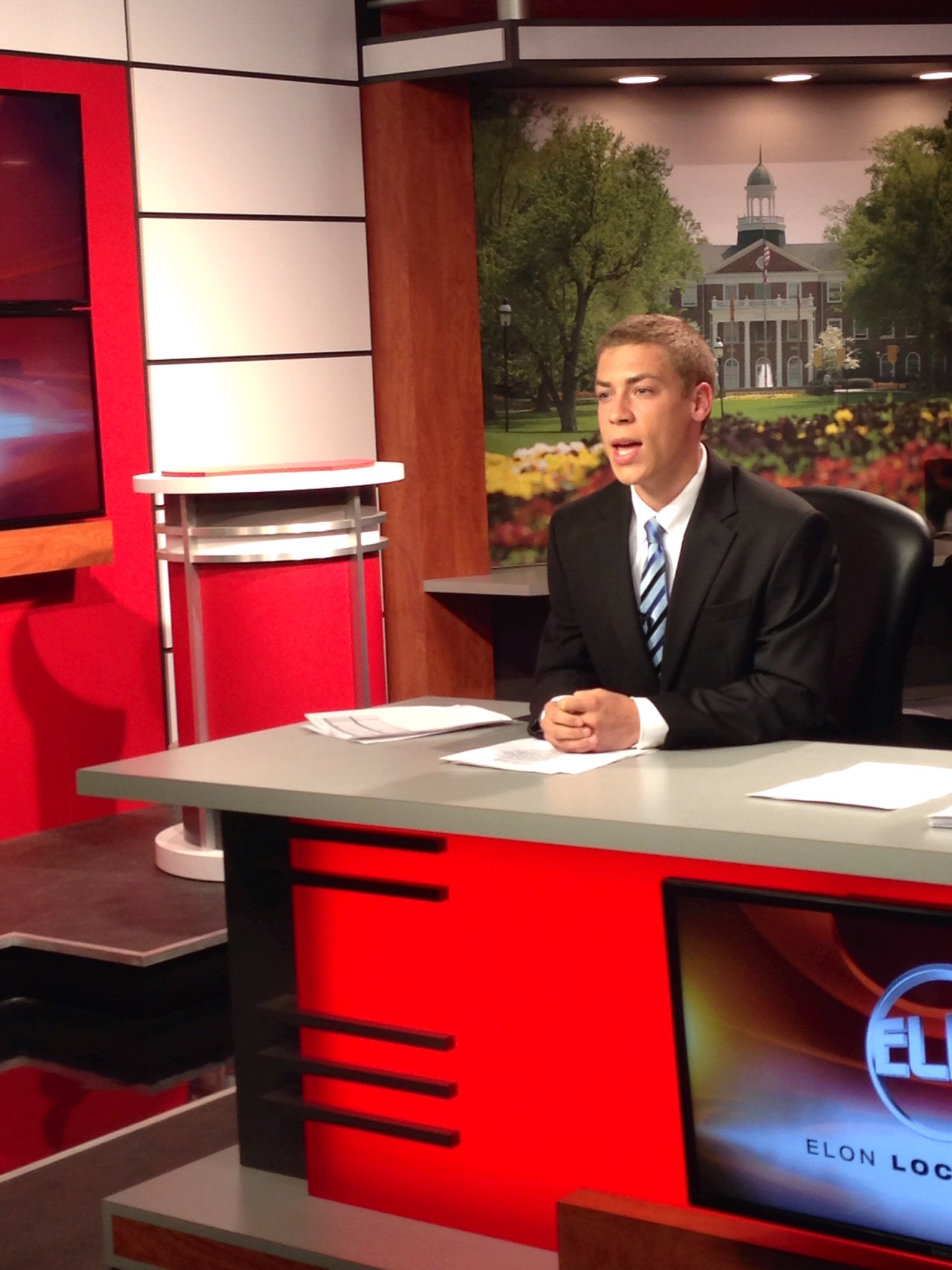 Jacob LaPlante
Production Manager
Jacob LaPlante is from Falmouth, Maine and is a junior at Elon University in North Carolina. Jacob will serve as one of the two production managers for Elon Local News in the 2015-2016 school year. He's a Cinema and Television Arts major with a minor in Professional Sales.

Evan McGillivray
Production Manager
Evan McGillivray is a senior from Atlanta, Georgia who currently serves as one of the two production managers for Elon Local News.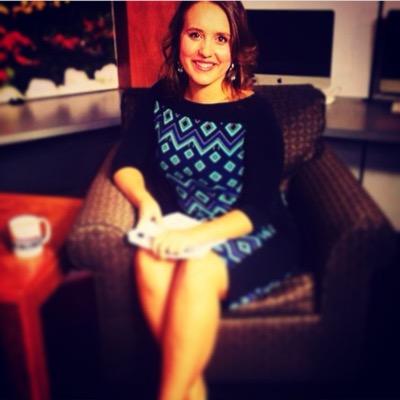 Paige Pauroso
Assignment Manager
Stories and talking to people have always been her favorite things. She works as the ELN Morning anchor and "Good Morning Elon" has quickly become one of her favorite phrases to say. She also serves as the assignment manager for ELN. She is a junior at Elon and a broadcast journalism major.
Corey Shegda
Executive Producer
 Corey Shegda is a junior whose passions are with telling peoples stories. She traveled on the Elon Gap Semester Program her first semester of freshman year and is taking the experiences she learned and translating them with her news stories. Upon graduating in 2016, she hopes to become a reporter at a local news station.

Jennie Hook
Producer
Jennie Hook is the Executive Producer for ELN Radio as well as a producer for Elon Local News and ELN Morning. She is a senior Broadcast Journalism major and Business Administration minor with a passion for helping people tell their stories.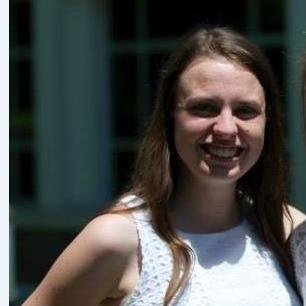 Elizabeth Bilka
Producer
 Elizabeth Bilka is a sophomore journalism major at Elon University. She is a reporter and producer for Elon Local News and one of the executive producers for ELN Radio.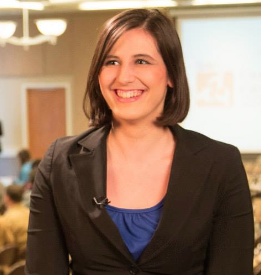 Michelle Alfini
Online News Producer
Michelle Alfini is a senior broadcast journalism major from Severna Park, Maryland. She has interned at Abc11 News in Durham, WXII News 12 in Winston Salem and 1430WNAV radio in Annapolis, Maryland.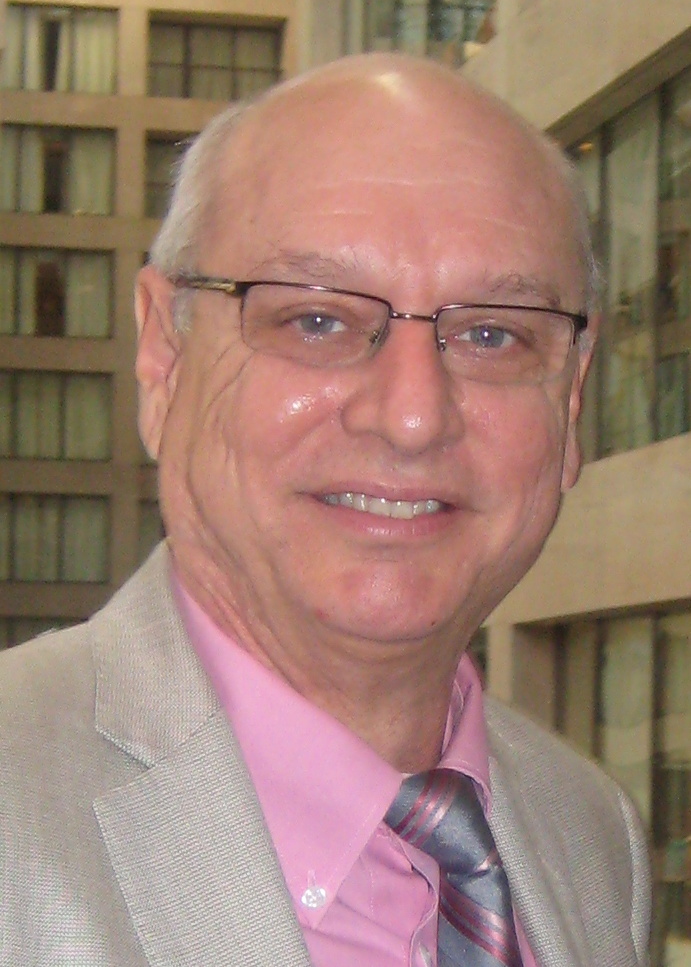 Rich Landesberg
Faculty Advisor
Rich Landesberg is the faculty adviser to Elon Local News where he sees his job as a coach who helps young talent reach their potential. Landesberg started his broadcast career at a small radio station in Maine, worked for Mutual/NBC Radio News in Washington, D.C., Los Angeles and London and worked for CNN in Atlanta. His undergraduate degree is in Political Science from the American University. He holds a Master's and PhD from the University of North Carolina at Chapel Hill.
Want to be a member?
This fall, The Pendulum and Elon Local News, Elon University's primary student news organizations, will be merging into one organization called Elon News Network.
Elon News Network is hiring for a number of leadership positions that would begin in the fall. The applications are due by 8 p.m. May 10 to The Pendulum office, located on the third floor of the Elon Town Center. Download an application here.
Email Executive Director Tommy Hamzik at [email protected] for more information about applications, positions or other ways to get involved.