College Consumer: Five Tips for Saving Money at Restaurants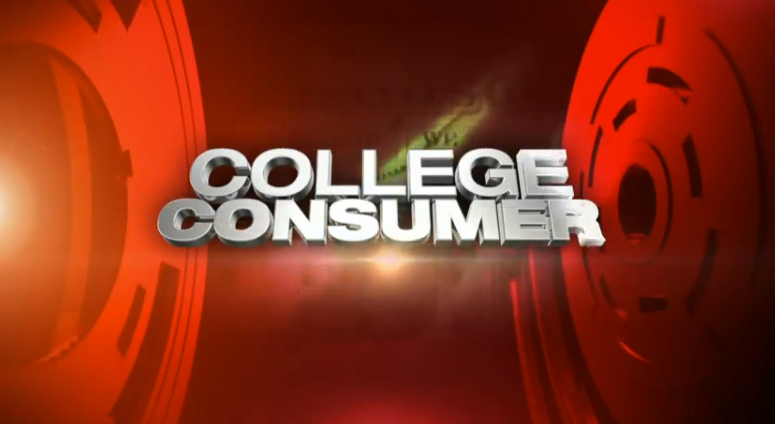 Sometimes college students do not have the time or patience to make a home cooked dinner. And for those of us without meal plan, the only other option is dining out. Here are five tips on how to feed your stomach with out starving your wallet.
1. Order Water. While that soda might be calling your name, the $2 you will save will have a calling of its own.
2. Eat Out For Lunch Instead. Many restaurants have lunch menus that include your favorite entrees, however lunch menus are cheaper and a better portion size.
3. Check-in on FourSquare. This free app for all smart phones allows you to tell your social network just where you are. And for many restaurants checking in gives you an automatic discount. In the words of Staples "that was easy."
4. Research It. If you know you are going out to eat with a friend then plan in advance. See what deals are on the web and what specials restaurants are advertising. Use websites like GroupOn and Living Social. Restaurant.com offers $25 gift cards for some local restaurants at only $10 a piece.
5. Make Two Out of One. Restaurant portion sizes are big enough for two, so make two meals out of it. To guarantee there are leftovers ask for your to-go box at the beginning of the meal. Put half of the entrée in the to-go box before you even start eating dinner. Now you have lunch or dinner for the next day.
Julie Morse is looking out for the College Consumer. Want to save money in a specific area? Email [email protected] to be the inspiration for her next segment.