Update on ALE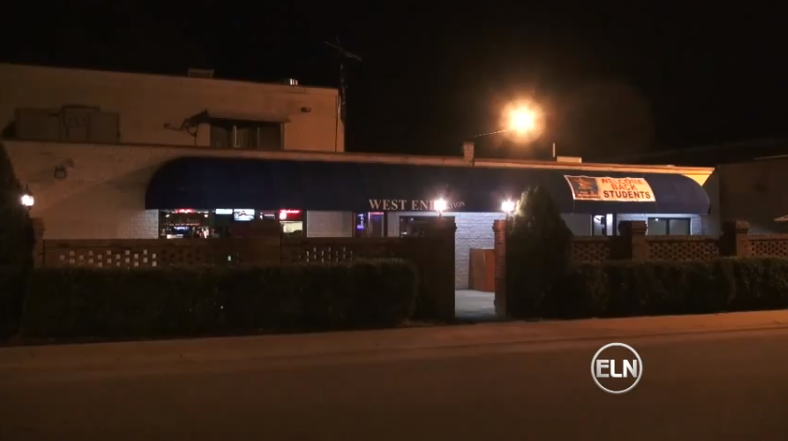 Rumors have been circulating regarding the number of arrests and citations given out last weekend. After speaking with the Elon Town Police and Alcohol Law enforcement, we were able to get the facts.
Alcohol Law Enforcement is a name Elon students have come to fear, but after their recent visit, we found out that ALE only had a minor role in the total number of citations given that weekend.
According to the ALE, 62 citations were given out that weekend and only 15 were given by ALE. Of the 35 officers on duty that weekend, only eight were associated with the ALE. Lieutenant Cyndi Ring of the Elon Town Police says there is a reason for that.
"I have yet to figure out the big to do about ALE. They write less underage drinking tickets generally because their focus isn't underage drinking."
ALE Agent Rodney Beckom agrees with Lieutenant Ring's reasoning,
"One of our main focuses is the location where alcohol is sold," said Beckom.
"Be it an off premise location being like a convenient store. On premise being like a restaurant."
Some students say they saw a dog out as well. Elon Local News confirmed that there was only one out, but it was never used.
Elon Local News will continue to follow the rest of ALE's visits during the year.