Body of Missing Burlington Woman Located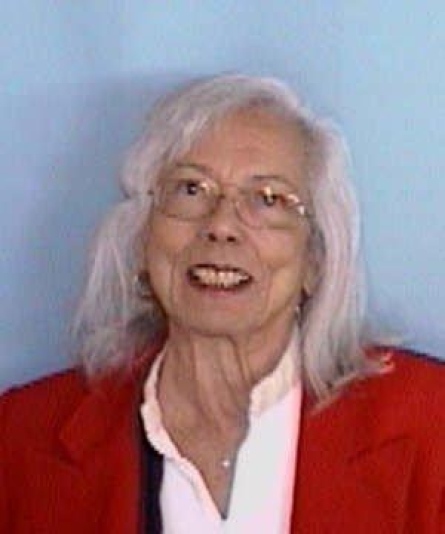 The body of Ruzie Suggs, Burlington resident and aunt of Elon faculty member Nagatha Tonkins, was found in Halifax County, Va. early Saturday morning. Suggs, who was believed to suffer from mild dementia, had been reported missing on September 10.
Suggs' 2005 Cadillac Deville was located off a road near Clarksville, Va—an approximate 90 minute drive from Burlington. Police say Suggs drove off the road and struck something. A hunter located her remains nearby. They have been sent to the Medical Examiner's Office in Richmond, Va. for positive identification.
Family had last seen Suggs on September 8 driving with her pet dog, which was found alive. Animal Control in Halifax County is holding the dog until family can claim it.
The memorial vigil for Suggs, scheduled for tomorrow, has been canceled by family.
For more information, tune in to Elon Local News Monday at 6:00 pm and stay tuned to elonlocalnews.com.