New Dating App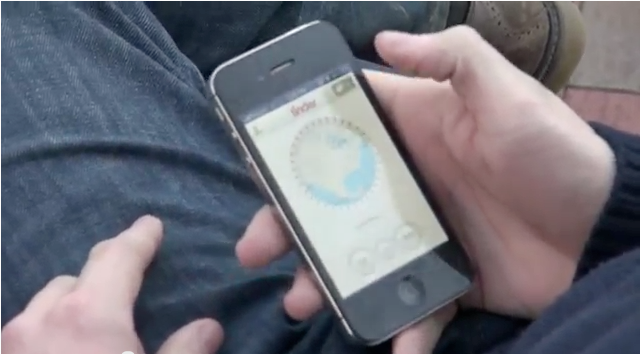 It's being called "a fun way to break the ice," as well as the modern-day version of the game "hot or not". With Valentine's Day approaching, Tinder, a new dating app, is joining the online dating world.
Sophomore Nevin Lally is a frequent user of the app. He began using it a month ago, after finding it on bostonbarstool.com.
"I feel like it's a dating website for college students," Lally said.
Tinder works by first showing you people who live nearby, who are single and around the same age as you. You then either anonymously like them or move on to a new person. If there is a mutual liking, then you are able to chat within the app.
Lally's favorite part of Tinder is trying out various pick up lines, with one of his favorites being, "do you know how much a polar bear ways? Enough to break the ice, of course."
In just a month of using Tinder, Lally has had success. He met up with one girl he found while using the app.
While Tinder may not be the best way to find your true love, after hitting 1 billion profile ratings this week, it's quickly becoming the newest way for singles to meet.