Former Elon football star stabbed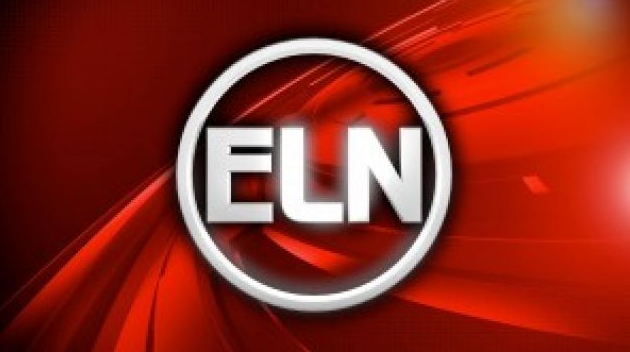 Scott Riddle, former star quarterback of the Elon football team, was stabbed in a fight outside an Asheboro night club around 2:20 Saturday morning, according to Asheboro police.
Police say Riddle and another man, Dakota Ryan Parsons, were involved in a fight inside the night club,Shenanigans, before the manager threw them out. The fight continued in the street and Riddle was stabbed three times.
Riddle was transported to Wake Forest Baptist Medical Center in Winston Salem, and was later discharged.
A warrant has been issued for Parsons' arrest, but he has not been found as of Monday night.
Riddle, who graduated in 2011, holds 41 Elon, NCAA and Southern Conference records, and had his jersey number 16 retired in September of 2011. He was briefly on the Jacksonville Jaguars roster, but never played in an NFL game.
Riddle was arrested in November 2011 for assaulting an Asheboro police officer.
Stay with Elon Local News, and follow @ElonLocalNews on Twitter, for continuing coverage.