Former Elon Student Died Monday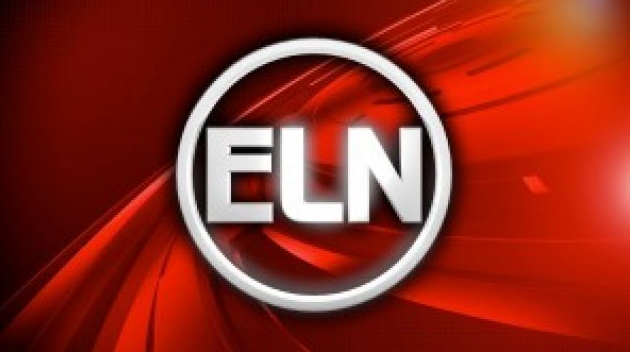 A former Elon University student passed away Monday, according to an email from Dr. Smith Jackson, Vice President for Student Life.
Melanie Manley, who was last enrolled at Elon in the fall, passed away at Alamance County Medical Center accompanied by her family and fiance. According to the email, she frequently battled health problems during her time in college.
A memorial service for Manley will be held at the Conner Westbury Funeral Home in Griffin, Ga. on March 23. Elon will host a "Gathering of Friends" on campus after Spring Break.
Keep following Elon Local News for updates on this story.