North Carolina Supreme Court Votes 3-3 in Ochsner v. Elon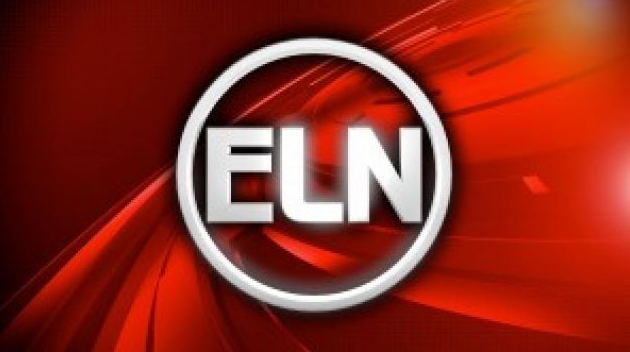 The North Carolina Supreme Court voted 3-3 on Friday in the North Carolina Court of Appeals ruling of Nick Ochsner v. Elon University. This vote failed to overturn the Court of Appeals ruling in favor of the university.
Ochsner, a 2011 Elon University graduate, began the legal battle in March 2010 when the Elon Campus Safety and Police Department did not provide information and documents regarding another student's off-campus arrest. Ochsner was investigating for Phoenix14News, now Elon Local News.
Ochsner argued that this was a violation of the North Carolina Public Records law. Ochsner believes that since Elon Campus Police can make arrests, they should be subject to the same laws as other police forces.
"I'm obviously disappointed that the Supreme Court didn't rule in my favor," Ochsner said. "A majority vote would have created a precedent for openness from campus police departments across North Carolina."
The case had previously been dismissed in the Alamance County Superior Court in April 2011 and the Appellate Court in June 2012.
The tie vote by the Supreme Court allows the appellate ruling to stand, but without precedential value.
"Since the Court of Appeals decision has no precedential value, no precedent and no law in North Carolina states that incident reports and arrest records from campus police forces are not public record," Ochsner said.
One member of the seven-member court, Justice Barbara Jackson, slot machines did not vote or take part in the proceedings since Ochsner worked on her campaign for Supreme Court.
Though the Supreme Court did not rule in Ochsner's favor, there is still a chance to make campus police documents public. A bill has been introduced to the North Carolina General Assembly to make information maintained by campus police forces of private, nonprofit institutions available for public access.
The North Carolina House of Representatives will hear the bill on Monday, March 11.
Ochsner, now a reporter KAMC 28 News in Lubbock, TX, said he has confidence this bill will pass, "closing a loophole for private colleges and universities, and signifying a win for student journalists and everybody across the state of North Carolina."
For continuing coverage of this story, follow Elon Local News.