Championship Rings Stolen from Elon Baseball Player's Home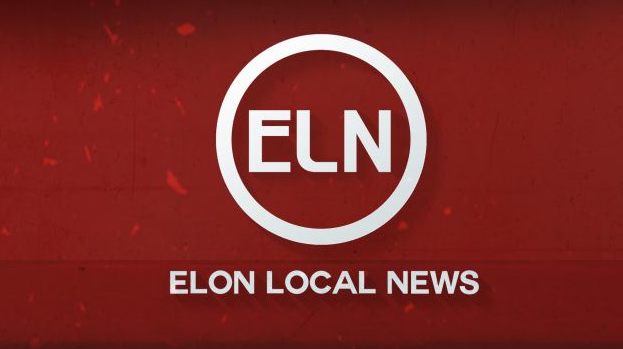 Two rings, a laptop, and an XBOX were among items stolen
An Elon baseball player arrived to his Jennings Berry Drive residence early Sunday morning to find his 2011 Southern Conference Championship ring and Elon Baseball Summer Championship ring missing, according to an Elon Town Police report.
The police report lists the rings to be worth $400 a piece.
The report says catcher Alex Swim called police at 1:50 a.m. Sunday after finding his back door kicked in. According to the report, the back door of his residence was "busted with the deadbolt still extended. No footprints were located anywhere on the door."
More than $2600 worth of personal belongings were stolen from the Elon Baseball catcher's residence, according to the police report.
Swim, an Elon senior, reports that he was last at his home on Thursday April 11, before leaving for Louisville, Ky. with the team to play the University of Louisville in a 3-game series.
In 2012, Swim was selected to the First-team All-SoCon by media and coaches and was also Elon Baseball's MVP.
According to the report, there are no suspects at this time. Stay with Elon Local News for updates on this story.
Stolen items listed in the Elon Town Police report:
-32 inch television
-Dell Laptop
-XBOX 360
-Very large "Corona" mirror
-Elon Baseball Conference Championship Ring
-Elon University Baseball Summer Championship Ring
-Two packs of toilette paper
-18 DVDs
-Laundry Detergent