Graham Man Arrested on Strangulation Charges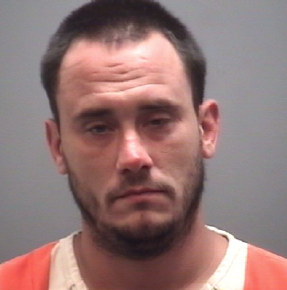 An Alamance County man is accused of punching, biting and choking a female Elon student in the Station at Mill Point, according to police reports.
Elon Campus Police arrested Patrick Ian Rose, 33, of Graham, on August 20 at 2:05 a.m. in the Station at Mill Point parking lot and charged him with felony assault by strangulation and misdemeanor charges of assault on a female, assault of a government official and resisting arrest.
The police report says Rose resisted arrest by using his feet and head as weapons against Officer Jeremy Short and his patrol car.
Rose is currently being held in Alamance County Jail. He was placed on a $27,000 bail and his court date is set for September 11.