Mold On Campus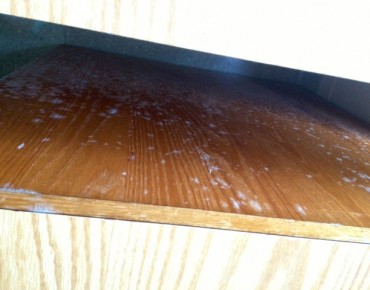 While some students were greeted by orientation leaders this weekend, others were greeted by an unwelcome guest in their homes.
Mold was found in some areas on campus from the Danieley Center to Mill Point.
Physical Plant was on call during new student move in to deal with any problems in student's rooms, including signs of mold.
Director of Physical Plant, Robert Buchholz, said that North Carolina's recent wet weather might be the cause.
"The humidity is very high and you can start mildew and some mold growth that's not hazardous," Buchholz said. "I mean, it's just from the moisture there so it just needs to be taken care of. It happens in people's houses all the time."
If you find any damages or mold in your dorm or apartment, call Physical Plant at (336) 278-5500.