Changes Coming To West End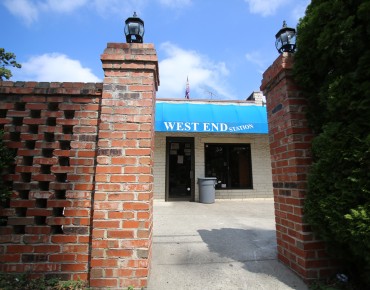 West End Station will have a new owner starting Monday.
The local bar on Lebanon Ave. has been sold to Harold Hill III, a former chef at The Root.
Current owner, Josh Ezrine, did not want to comment on the closure but did say "drinks will be dirt cheap on Sunday."
The bar will remain open during the transition period, Hill said, but he didn't comment on whether or not the bar will undergo renovations.
West End Station has a market value of $379,784, according to the Alamance County Register of Deeds office.
This summer, ELN first reported the closures of Sandys and College Street Taphouse.
Stick with us for more information.