Student Loans: Terms to Know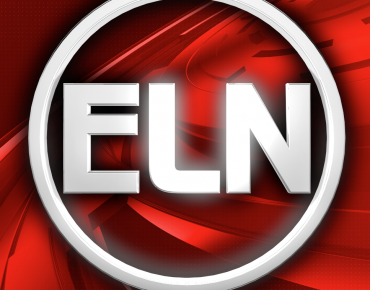 As the price of a higher education continues to rise… more and more students are turning to student loans as a source of funding their college education. But the financial terminology can get very confusing. Here are a few important terms to know when it comes to student loans:
A federal student loan is money that the federal government loans to students. This is different from a private loan, which is when a bank lends a student money based on their credit score.
Credit score, or credit rating, is the likelihood that you will pay back the money you borrowed. Making payments on time will help improve your credit score and allow you to borrow money in the future.
You've probably heard the word FAFSA before. The U.S. Department of Education's free application for federal student aid (FAFSA) is an online form that must be completed in order to be considered for student loans, financial aid, or grants.
A grant is financial assistance that does not need to be repaid. Loans however, do need to be repaid and there are a number of different kinds available.
A Stafford subsidized loan is given based on need. Subsidized means that the government pays for the interest on these loans at least halftime while you are enrolled and during the six month grace period following graduation. During these six months students do not have to pay anything.
This delay of payment is also referred to as deferment or forbearance.
A Stafford unsubsidized loan on the other hand means that you have to pay the interest all on your own. But what is an interest rate?
The interest rate is a percentage of the total amount you borrowed and it continues to grow the longer you owe money. The interest rate is an additional fee you must pay in order to borrow money.
The borrower is the person who signed their name on your loan. This could be you or one of your parents or a legal guardian.
The co-signer is someone who signs the loan in their name as well. If a parent acts as your co-signer, their credit score will help you get a lower interest rate.
For a glossary of more student loan terms check out: http://www.usatodayeducate.com/staging/index.php/campuslife/student-loans-a-demystified-glossary