West End Station Gets A New Owner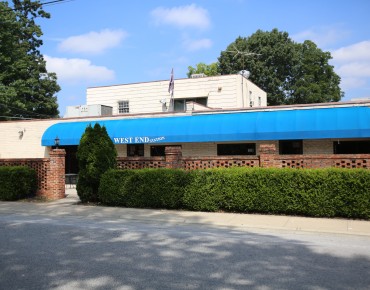 Josh Erzine is no longer the owner of West End Station.
The popular Elon entrepreneur handed over the keys at 11 a.m. on Monday to the new owner, Harold Hill.
Elon Local News was the first to tell you of the change in ownership.
Harold Hill told ELN the bar opened on Tuesday and the only reason it was closed on Monday was for the public health department to reevaluate the space.
Hill says the bar will remain West End Station through the end of the semester. Hill plans to use winter term to revamp, rebrand and possibly rename the bar.
Hill is a former line cook at the Root and says he wants to put a new menu in place at West End Station.
A former Elon student, Hill says he wants to keep the bar as what it is, a place for students to unwind.