Katy Perry Debuts New Album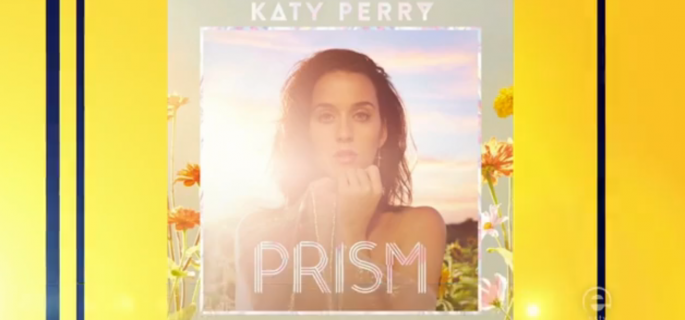 There are few things an Elon student loves more than a hit song coming from Katy Perry. With her new album, "Prism", Elon students now have 15 new hits to listen to. The pop superstar's hotly anticipated third album dropped at midnight, early Tuesday morning and has sure-fire hits throughout.
Perry appeared on Late Night with Jimmy Fallon last week and spoke about her thoughts on her new album. "[Teenage Dream] was super high concept and almost cartoon-y," she told Fallon. "I think the difference between this one and this next one is that it's more vulnerable and raw and stripped down. It's an evolution. Its three years later and a bit more grown up, but still having lots of fun."
Perry is just the second artist, other than Michael Jackson, to ever have five singles from one album to hit the number 1 spot on Billboard's top 100. "Prism" has the potential to be another album with multiple number one singles. You can find her the whole album in the iTunes store or stream it via YouTube. Below are a few selections from the new album.