Tips for Starting Your Own Business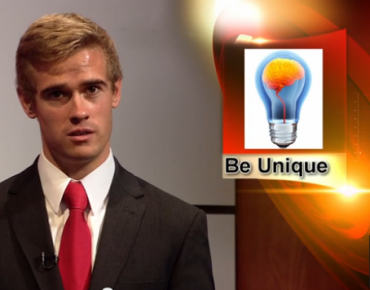 If you are considering starting your own business, here are some tips that might help.
First be patient and be prepared to get a little frustrated. It can take months to get your business properly registered and off the ground.
Before you put in the effort, make sure to talk about your business ideas with close friends and family to get some feedback. If an idea is good, these people will be your first investors.
Remember, make sure your idea is unique. The biggest mistake many entrepreneurs make is creating a business that's already been done.
Make sure you do your research beforehand.
Another tip for starting your own business is to explore the industry you want to be in. Make sure you understand exactly what you're getting yourself into and get as many different perspectives on the industry as possible.
The next step is to take advantage of what's available at Elon. For The Doherty Center for Entrepreneurial Leadership in Koury Business Center is a great place to start. They offer walk-in sessions where professionals will critique your business ideas.
When the moment comes to execute your business plan, websites like LegalZoom and Bizfilings will supply you with an easy to follow application process.