Alexis Gray charged in federal court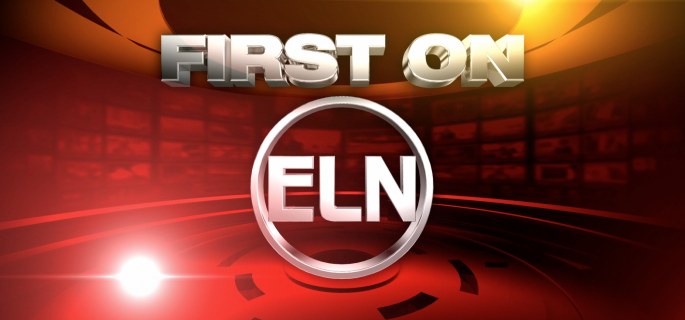 Alexis Gray, the 19-year-old who came to Elon's campus last year with a rifle, now faces federal charges in United States District Court.
According to federal court documents, Gray was charged on Oct. 28 with a felony count of traveling in interstate commerce to commit a crime of violence against a dating partner.
If convicted, Gray faces a maximum of 10 years in prison.
Gray is represented in federal court by Locke Clifford of Clifford, Clendenin & O'Hale, L.L.P. of Greensboro, N.C.
On Nov. 5, Clifford entered a not guilty plea on Gray's behalf.
Gray is currently under house arrest in Holland, Pa. and will not be detained before trial on the following conditions.
According to federal court documents:
1. Gray must not violate any laws (federal, state or local) while on release.
2. If authorized, Gray must provide a DNA sample.
3. If Gray decides to change her residence or telephone number, she must inform either the United States District Court, the pretrial services office, or the supervising officer in writing.
4. Gray must appear in court as required and if she is convicted, she must surrender to serve her sentence.
5. If ordered, Gray must sign an appearance bond.
Gray still faces a felony charge in Alamance County District Court for possession of a firearm on a college campus.
She was arrested last November outside the Danieley Center with a rifle in her car. Police say she was on her way to Seelagy's residence. Seelagy is currently a sophomore here at Elon.
Gray is being represented by Rick Champion of Champion, Giles & Hemric, P.A. for her state trial in Graham, N.C.
"There are a lot of things we want to say, but we can't say them at this time," Champion said on the phone to ELN this afternoon. "I am limited by the rule of ethics to comment on a current client and any comments I make will be made in a public forum."
According to court documents, Gray is not permitted to speak to Seelagy or travel outside of the Middle District of North Carolina or the Eastern District of Pennsylvania.
The official orders of release also state that Gray was required on Nov. 6 to put her location monitoring device back on. ELN reported on Oct. 23, that Alamance County District Court permitted her to remove the device.
The documents also state that Gray is not permitted to leave her home except for employment, education, religious services, any medical treatment, court-ordered obligations or activities approved in advance by either the pre-trial service office or the supervising officer.
Gray's attorney was not available for comment and Timothy Nick Matkins, the special assistant U.S. attorney, said he cannot comment on a pending case.
Alexis Gray is not permitted in the Town of Elon and with the exception of court appearances, she is not permitted in Alamance County.
Gray's federal trial is set for Dec. 9, 2013 at 9:30 a.m. in the United States District Court in Greensboro, N.C.
Gray's state trial is still set for Dec. 11 at 8:30 a.m. in Alamance County District Court in Graham, N.C.
ELN spoke to Alexis Gray on the phone and she declined to comment.
Be sure to stay with Elon Local News as we continue to follow this story.
Sean Barry, John Bowden, Nicole Chadwick, Lauren Cook, Allison D'Amora, Ryan Greene, Gary Grumbach, Kelly Finneran, Elizabeth Kantlehner and Alex Rose contributed to this story.