Studios release blockbusters in time for holidays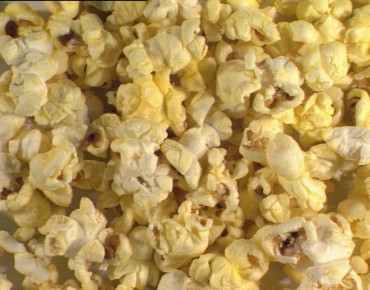 With the holiday season rapidly approaching, film studios are releasing some of their largest films of the year as students are on vacation from school and award season will kick off early next year.
This holiday season, sequels are the name of the game. The second installment in the incredibly popular Hunger Games trilogy, Catching Fire, comes out this weekend, on Nov. 22.
The first film grossed roughly 400 million domestically and is expected to perform similarly this time around. Catching Fire is already at the top of the charts many places overseas.
If you're interested in watching Katniss Everdeen align with a new band of allies, check out the SUB office in Moseley. They're selling tickets for a Thursday night showing for $5.
Next up in blockbusters, The Hobbit: The Desolation of Smaug is out Dec. 13 right after the last finals have wrapped up. The dwarves of J.R.R. Tolken's Lord of the Rings prequel must reclaim their homeland from an evil dragon.
Also reclaiming something lost is Ron Burgundy. Moving from Channel 4 in San Diego to a 24-hour news network in New York City, Burgundy and company return to the anchor desk in Anchorman 2 in theaters on Dec. 20.
And for those still "beliebing," Justin Bieber's newest documentary, Believe, is out on Christmas Day featuring behind-the-scenes footage from his world tour, interviews with friends and family, and look into the life of the teen sensation.
There are plenty of options as class lets out and the movie theater is just getting started.