United States files for extension in Alexis Gray's trial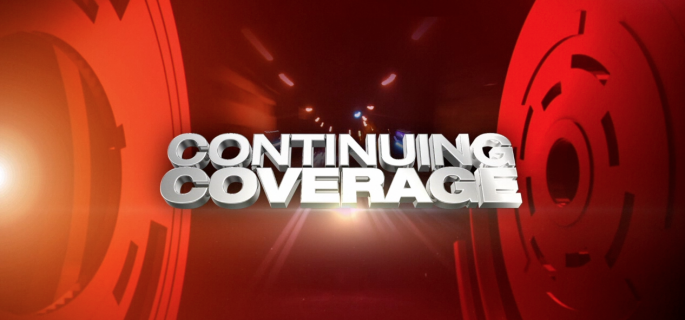 Federal attorneys representing the United States of America are asking a federal judge to extend their time to respond to the defense's motion of particulars from December 9 to December 16.
The United States was told to respond to Alexis Gray's attorneys requests for details on Gray's alleged intent to kill, injure or harass and for any information on what "crime of violence" Gray is accused of committing.
Gray, 20 of Holland, Pennsylvania, is facing a federal felony charge  of traveling in interstate commerce to commit a crime of violence against a dating partner.
Gray was arrested last November outside the Danieley Center at Elon with a rifle in her car. Police say she was on her way to her ex-boyfriend and Elon sophomore, Greg Seelagy's residence.
According to federal court documents, the government requested additional time in order to prepare for another federal trial, the United States vs James J'Mori Jones.
Dismissal Sought
Gray's attorneys sought to dismiss the federal lawsuit on December 2. Honorable Judge William L. Osteen, Jr. denied their request.
Gray is represented by Locke Clifford and Daniel Harris.
Clifford and Gray claim the government failed to meet its burden of proof in the discovery of evidence pursuant to the search warrant.
In the court documents, the attorneys claim Elon Campus Police did not have the authority to justify the search and seizure of Gray's vehicle.
The attorneys question Elon Campus Police's finding of a letter in what they claim was within a closed sippy cup.
According to federal court documents, on the note was detailed plans explaining how to commit and then clean up a first degree murder.
Elon Campus Police Chief Dennis Franks testified on his department's behalf. Franks said the inventory of the car followed protocol "to protect the vehicle and the property in it, and to safeguard the police or other officers from claims of lost possessions."
Franks claimed that inventory searches are only of value if conducted immediately after deciding to tow the car.
Gray's attorneys claim the Elon Campus Police have no written policy for searching closed containers and thus the searching of the contents of the closed sippy-cup was invalid.
The Elon Campus Police argued that their seizure of evidence was in accordance with their police department guidelines.
Moving On
Alexis Gray was accepted into the University of Pittsburgh's Pre-Medicine program. She was admitted to begin school in January 2014.
Gray's attorneys asked the federal judge on December 5 to allow her establish a temporary residence in Pittsburgh.
Gray has been under location monitoring since November 5.
The government objected to Gray's request, claiming that attending the University of Pittsburgh would require her to live away from her parents, who are serving as her third party custodians.
The government also claimed that there are other educational institutions within the Eastern District of Pennsylvania that Gray could attend and not violate the court's ordering.
Gray's attorneys withdrew the request on December 6.
Stick with Elon Local News for continuing coverage of Alexis Gray's trial.