Affordable Care Act affects health services at Elon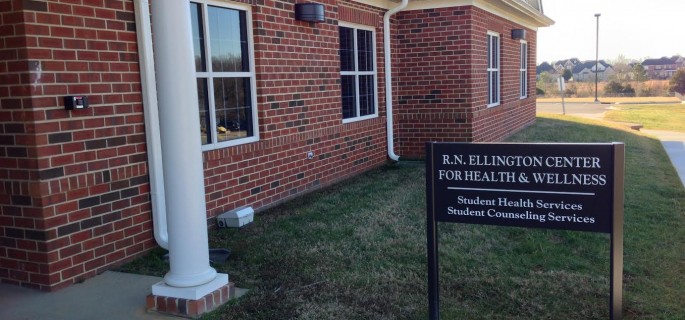 The Affordable Care Act (ACA) has only been in effect for two weeks, but the American opinion of the act is at an all-time low. According to a recent Gallup poll, 54 percent of Americans disapprove of the Act, which is up 7 percent from November.
Although the ACA has made many changes in the health care system, the act will not have any major effects on Elon's health center. There will be no changes in the services offered or the process of filing insurance back to students' insurance companies.
Dr. Ginette Archinal, the Medical Director of Student Health, said that the major impacts, with regard to students, are on preventive care, the cost of student insurance, mental health and how long they can stay on their parent's insurance plan.
Many female students may now receive free contraceptives through their health insurance, which is cheaper than purchasing them through the health center.
For some students, it may be cheaper to take out insurance through the ACA than using the university's health insurance.
Due to the ACA's mental health provision, Elon University's insurance plan will now be required to cover mental health and physical health equally. The student health fee covers counseling, which is available to all students, but visits to psychiatrists may now also be covered through the university's plan.
Individuals looking to gain coverage through the ACA by Feb.1 must sign up by Wednesday, Jan. 15.