Arctic blast hits Elon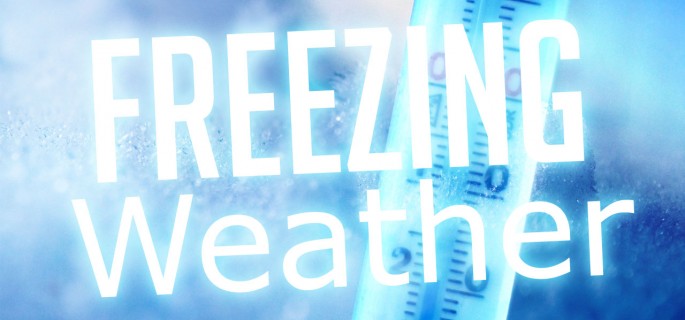 An arctic blast hits Elon from Monday night into Tuesday, just in time for students to begin classes. The National Weather Advisory released a Wind Chill Advisory for tonight, Jan. 6 until Tuesday morning, Jan. 7. The cold arctic air mass and breezy winds are expected to result in wind chills of 0 to -10 degrees, according to the National Weather Service.
Cold weather covers the Elon University area as students are returning from winter break. Temperatures are expected to fall to five degrees Tuesday, Jan. 7, with a high of 19 degrees.
Due to inclement weather, Vice President of Student Life Smith Jackson sent an email, recommending that students who are unable to arrive on campus because of the weather should email [email protected] about their delay. Jackson said he will contact faculty members about the delay and that students will not be penalized for not returning to campus because of weather conditions.
To stay warm during the temperature drop, make sure to wear additional layers of clothing, including a hat and gloves to class during the cold weather to avoid frostbite.