Five safety tips to know before traveling over break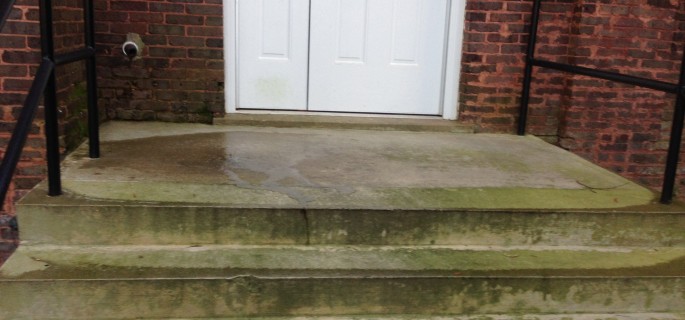 Even though it looks like the weather will clear up before fake break next week, North Carolina weather is unpredictable. Many students like to travel for this short break, but before you go, it's important to be aware of unsafe road conditions. Elon Local News is ready with a few tips to make sure you're safe while traveling.
Before starting your drive, make sure you've charged your cell phone, filled your gas tank and have your insurance card. You should also always save a tow truck company's phone number in your cell phone in case of an emergency. You can also pack a small emergency kit with you with things like food, water, blankets and matches in case of a break-down.
To avoid accidents on the road, drive slower than usual and leave plenty of distance between you and the car in front of you. Breaking on icy roads can lead to hydro-planing and loss of control, so try brake gently to avoid skidding.
Finally, stay focused when you are on road and try to eliminate most distractions while you're driving, to insure safe travels.