Smith Jackson warns of potential indecent exposure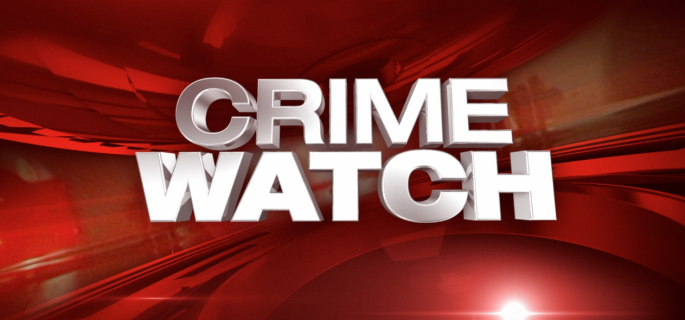 Elon Campus Police are investigating a potential indecent exposure incident that occurred on Tuesday, February 18 at the intersection of Haggard and O'Kelly Avenues.
According to the police report, a female Elon student witnessed a male driver in a silver Nissan Titan expose himself.
The driver asked the female a question, according to an email sent by Vice President of Student Life Smith Jackson.
"As she approached the truck she saw the man was exposing himself," Jackson said. "He then drove away, east on Haggard Avenue."
According to Jackson, the suspect is of medium build in his mid-30's to 40's with short, brown hair.
Elon Campus Police are working with the North Carolina License and Theft Bureau to track down a potential suspect, according to Campus Police Chief Dennis Franks.
Anyone with more information is asked to contact 911.
Stick with Elon Local News as we continue to find out more information.