Valentine's Day activities abound in Greensboro, at Elon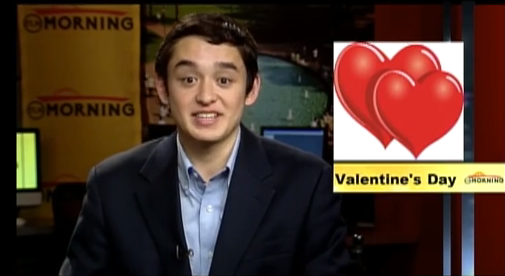 Many couples plan on doing the typical dinner and a movie on Valentine's Day. While there's nothing wrong with a little normalcy, here are some fun options - on and off campus - that you may not have thought of for that special occasion of love.
You can do these five activities by yourself, with your friends or with your partner.
This Friday at 8 p.m., the Greensboro Symphony Pops is performing with John Pizzarelli and Jessica Molaskey. Tickets are only $15 for students.
Pizzarelli is a jazz guitarist and Molaskey, his wife, is a singer and Broadway actress. The duo will sing American classics and Broadway hits in the Westover Church at 505 Muirs Chapel Rd. in Greensboro.
Another unique option is the Biltmore Estate in Asheville. You can explore the largest private home and 8,000-acre land with day passes at just $39 - the lowest price of the season. The tours also offer free audio guides and a $10 discount if you book seven days in advance.
But if you feel like staying on campus, there's plenty to do as usual. On Friday, the women's tennis team is playing UNC Wilmington at 2 p.m., the baseball team is playing Cincinnati at 4 p.m., and the women's lacrosse team is playing Longwood, also at 4 p.m.
Perhaps sports is not your idea of a good Valentine's Day, but music can make any evening romantic.
This Valentine's Day, the Department of Performing Arts' presents 1776: The Musical at 7:30 p.m. in McCrary Theatre.
And if none of those sound like a romantic night, catch The Vagina Monologues, sponsored by EFFECT and the Women and Gender Studies Department. Shows are at 6:30 p.m. and again at 9 p.m. in Whitley Auditorium.
With so many great opportunities, don't settle for the typical dinner and movie! You can even plan a combination of all these options. No matter what you do, take the day to celebrate your loved ones.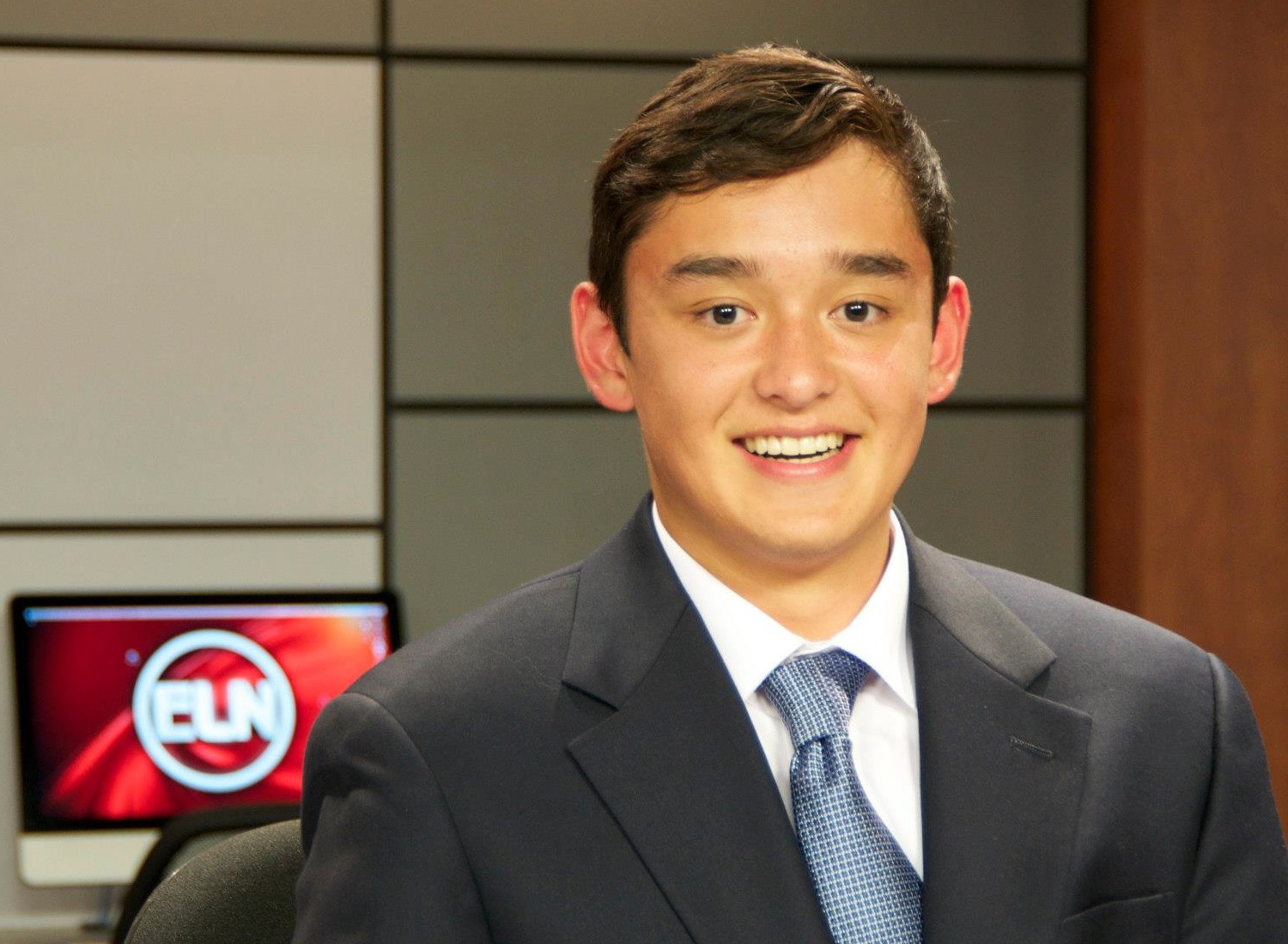 About the author:
Matt Lee
Matt Lee is a reporter for Elon Local News who previously co-hosted ELN Morning. He is senior Broadcast major with a minor in leadership and American studies. Matt grew up in West Chester, Pennsylvania. He loves to make people laugh and keep the public informed on today's news. Follow him on Twitter at @MattLee033.