From food to fashion: Elon Dining employee consults for online boutique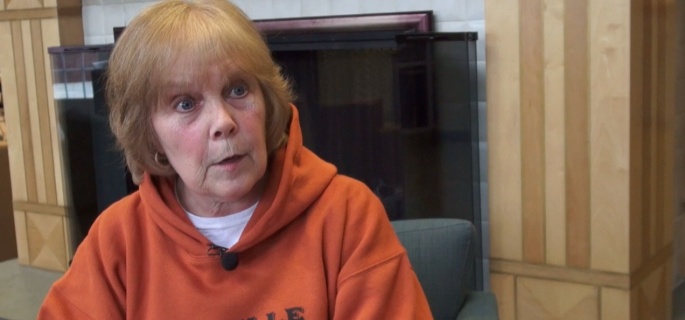 While Elon students are the ones commonly known for being over-involved, some Elon staff members are too.
Barbara Aanonsen works at Lakeside Dining Hall five days a week. But when the dining hall gates close, her second job stays open. Aanonsen is a consultant for "Thirty-One," an online fashion boutique.
"You know, a lot of people don't have two to three hundred dollars to put into a little tote," Aanonsen says. "This makes it something that when you go to your husband and say 'I bought a bag', they go 'Oh, OK, that's not bad.'"
According to Aanonsen, the company's mission is to celebrate, encourage, empower and reward women, which she finds to be an uplifting message.
But the goal for Aanonsen isn't raking in the big bucks. She's looking for community involvement.
Aanonsen moved to Gibsonville nine years ago and says it's been hard to get involved in the community.
"So I'm trying to find my own way," she says.
Aanonsen says the prices of her merchandise will fit any budget.
"It's affordable," she says. "It's a product that is affordable for anyone if you want to be fashionable. Stripes are in this season; orange is the color."
It might be a second job, but it gives Aanonsen something to do with her free time.
"It's a whole lot more fun than sitting around watching TV or looking out the window and saying, 'Hmm, what else can I do today?'"
Aanonsen has only owned the online store for three months but says it will be a successful business venture.
To view Barbara's online shop, visit www.mythirtyone.com/barbaraaanonsen.