Elon Student Television celebrates 20th anniversary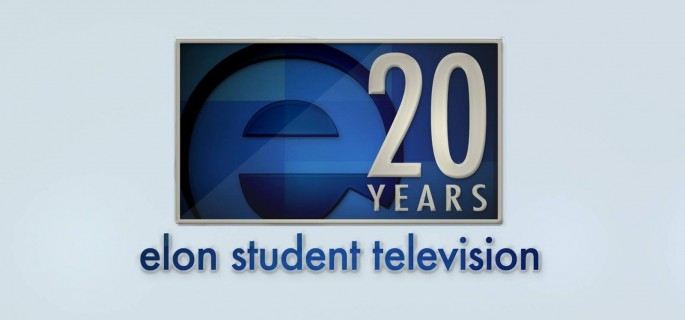 Elon's 2014 homecoming marked some milestone reunions for different campus groups. Our own Elon Student Television celebrated it's 20th year of operation after being created by a group of students who wanted to take their education to the next level.
Current Assistant Vice President for Technology Christopher Waters was one of the founding students.
"In the original days of Elon Student Television, there were many students that were interested in the field, we were taking the courses that students take today, but didn't have a way to put our learning into practice," Waters said. "So Elon Student Television or at the time it was Elon College Television, ECTV, was created to give students the opportunity to practice."
Elon Student Television has come a long way since it's creation. The organization now has a permanent office and studio space in McEwen, instead of facilities in Mooney building and the Fine Arts Center.  Waters said he's happy to see how ESTV has grown and hopes the organization will continue to expand and provide students with the hands-on learning experiences.