Elon community veteran supports troops 40 years after his service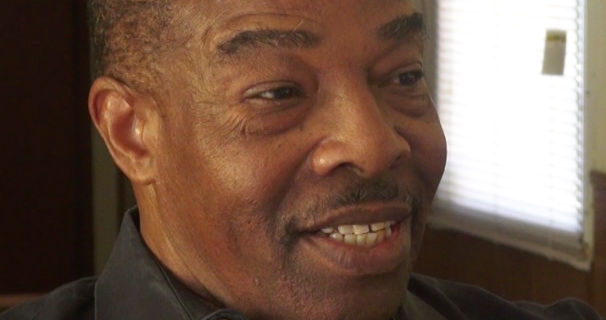 He wanted to go, whether they drafted him or not.
Bobby Cousin was drafted into the Army, 25 years after President Eisenhower declared Nov. 11 as Veteran's Day.
"I wanted to go through the military, so I was the first person in my family ever to go through it," Cousin said.
In the Army, Cousin worked as a machine gun operator. He was primarily stationed in Fort Hood, Texas. It has been 40 years since Cousin served, but the Town of Elon resident still remembers that time clearly.
"I was in the military when President John F. Kennedy got killed," Cousin said.
Despite being retired, Cousin says the military never left him.
"I still do military things, salute people, you know," he said.
Cousin was in the Army for two years and said that all men should serve for at least 6 months.
"If you can go through the military, you can make it out here in life pretty good," he said.