App of the Week - interview prep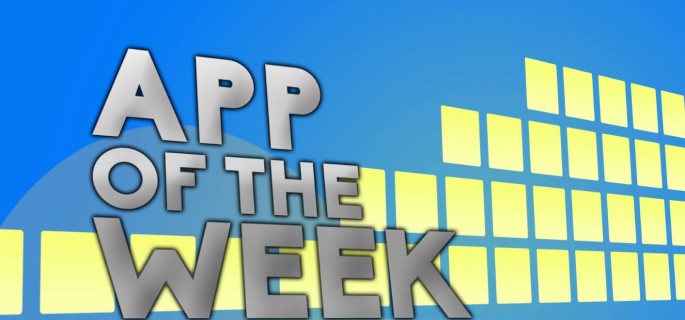 Applying for jobs and internships can be stressful, but this this app can make the process a little less stressful.
Job Interview Question-Answer is a free interview prep app that gives the user the chance to try a virtual interview before sitting down for the real thing.
The user can pick from a list of a few typical interview questions, an interview coach asks the question and then the app connects to the camera in your phone so that you can record your answer. Afterwards you can watch your answer and see how your answer looks and sounds from the perspective of your interviewer.
The app also provides an explanation from the interview coach about what your interviewer is looking for when they ask each question.
The free edition comes with a short list of typical questions but you can purchase other groups of more specialized questions from within the app.