Elon softball suffers first losses of season in Georgia Softball Classic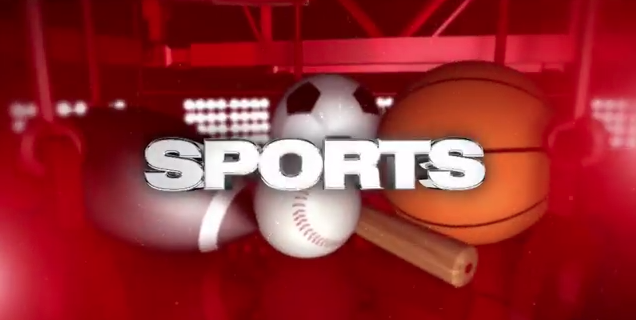 ATHENS, Ga. - After going undefeated at home to start the 2015 season, the Elon Softball team took a step back with two losses Friday, Feb. 13 in the Georgia Softball Classic.
In the first game of the day, Elon got off to a hot start against the Trojans of Troy University. The Phoenix scored two runs in the top of the first inning backed by a strong pitching performance by sophomore Alli Burdette, who allowed only one run through the first four innings.
The Trojans stormed back in the fifth scoring four runs in the bottom of the fifth to take a 5-2 lead. Elon's offense went cold and the Trojans added another run in the sixth inning to knock off the Phoenix by a final score of 6-2.
The Phoenix looked to rebound in the second game against the 9/10 ranked University of Georgia Bulldogs. Elon again got off to a quick start, with senior infielder Sarah Little's 2 RBI single that scored outfielders Kara Shitt and Alaina Hall.
Freshman pitcher Kianra Mitchum, making her third start of the season, held the Bulldogs to just one run in the first. But much like game one versus Troy, the Elon offense fell flat. Georgia went on to score two runs in the bottom of the second and six runs in the bottom of the third to go on a beat the Phoenix by a final score of 14-4.
Tomorrow, Feb. 14, Elon will return to the diamond at 10 a.m. to face Southern Illinois University-Edwardsville and will rematch the University at Geogria at 12:30 p.m.