Elon wraps up Bulldog Invitational with two losses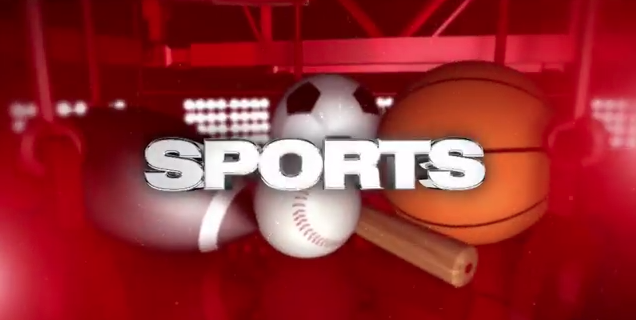 The Elon Softball team wrapped up its weekend at the Bulldog Invitational with a pair of losses to the SIUE Cougars and the #9/10 Georgia Bulldogs. With the losses, the Phoenix went 0-4 on the weekend
Elon (3-4) dropped the first game of the day to SIUE 3-2 after allowing the Cougars to take a 3-0 lead at the bottom of the second inning. The Phoenix responded the runs in the top of the third inning off a single by Alaina Hall, scoring Carey Million and Aly Quintana.
Elon had the bases loaded in the top of the fifth, but failed to score after striking out to end the inning.
The Phoenix had another chance to score in the seventh inning when Hannah Olson was hit by a pitch, however the remaining Phoenix struck out in order.
The second game would prove to be even more difficult for Elon, losing 10-0 in a rematch against the #9/10 ranked Georgia Bulldogs. Georgia got off to an early start when they batted in 4 in the first inning. The Bulldogs would tack on three more runs in the second inning before an Elon player would manage to have a batter get on base.
Aly Quintana would be the only player to hit a pitch against the Bulldogs, hitting a single in the third inning. Elon would have two players in near scoring position in the fourth inning, both on base from walks. While attempting to steal third, Sarah Little was tagged out to end the inning.
Georgia would set the final score at 10-0 in the bottom of the frame. Elon struck out in order to end the game after four and a half innings.
Up next, Elon returns home to play Campbell on Wednesday, Feb. 18 from Hunt Softball Park.