Students on Sundance trip experience delays due to winter weather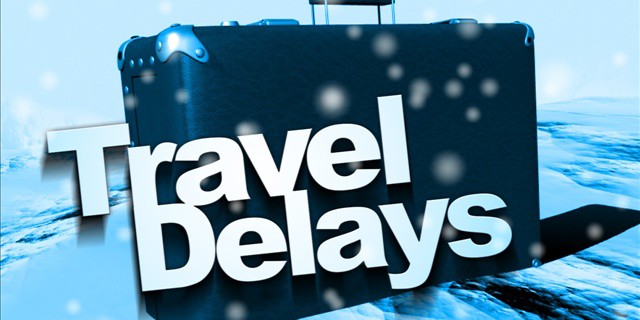 Elon students who participated in The Sundance Experience have been delayed coming back to campus due to the snow storm in the Northeast.
The students on the trip originally intended to travel from Salt Lake City, Utah, to Chicago, in order to arrive in North Carolina on Feb. 1. However, the flight was canceled. Another flight was scheduled, but four students were left to wait for another flight back to North Carolina. Leah Channas was one student who was delayed for the second time.
"It felt like it became a game of cat and mouse to try to get the university to work with us to get a flight home because of financial reasons," Channas said.
Woody Pelton, Dean of Global Studies, said that Elon did its best to bring students back to campus as soon as possible.
Pelton believed there was miscommunication between the airlines and that is why some students were able to be on an earlier flight than others.
"We thought we were going to get everybody on one flight, and it ended up that Delta Airlines was not able to do that, and we ended up dividing the group on two different flight," Pelton said.
Re-booking flights was difficult because many people in the airport were delayed and trying to re-book flights. Elon had no control over which students were on the first flight back to North Carolina. The university used a travel agency to book the original flights, and used the agency again to re-book the flights.
Mark Dalhouse, the director of Study USA, was able to leave earlier than all the students because he had a different flight.
The first group of students on the trip are scheduled to arrive at Raleigh-Durham International Airport at 11 p.m. on Monday night and the second group of students were scheduled to arrive at 9 a.m on Tuesday morning. Pelton said that he would imagine that students arriving Tuesday morning would be excused if they missed a class.