The Oak House bartender cited for selling alcohol to underage buyer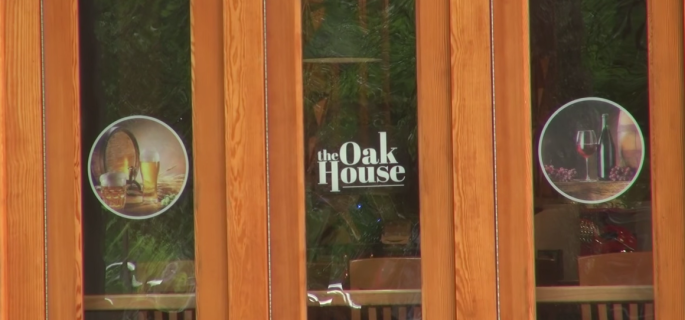 A bartender at Elon's The Oak House was cited for "selling a malt beverage" to a person under the age of 21 after Elon Town Police say they conducted an alcohol compliance check on February 5.
According to the Elon Police report, the underage participant was sold a beer without being asked to provide identification.
Phil Smith, owner of The Oak House, said he has met with each employee to discuss the importance of checking IDs.
"It is our policy to only serve alcoholic beverages to those allowed by state law," Smith said. "My observation is that our employees have been diligent in following this policy, however a mistake was made in this instance."
According to Smith, staffing changes have been made and further education for employees will take place to prevent a similar incident from happening.
"From the beginning, we have sought to provide a space where community members could enjoy both alcoholic and non-alcoholic beverages in a socially responsible atmosphere," Smith said. "Moving forward, that remains our goal."