Darkroom mobile application fosters user-creativity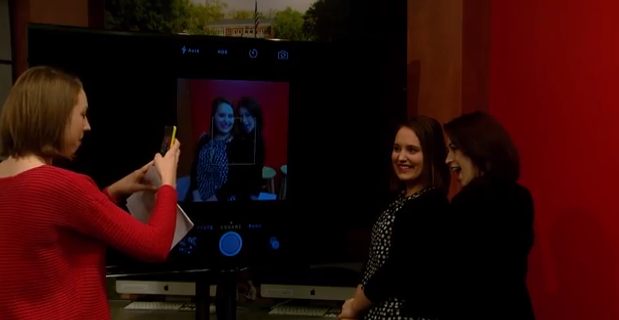 Darkroom is a free new photo editing app that has one special advantage: you can create your own custom filters.
Additional benefits include:
1. It has instant import to user's photos
2. It saves all edits immediately
3. It allows a user to easily save landscape and portrait pictures to square photos without altering the dimensions
When clicking the middle button, the app's main screen appears in which the user can choose a picture. Once the user has a picture selected, the next step consists of cropping the photo. The app also allows a user to tinker with filters before adjusting the brightness, contrast, saturation, temperature, vignette and sharpness of the image.
Darkroom allows users to save an image to their camera role, email, and even social media site accounts, including Instagram, Twitter and Facebook.
The app costs $2.99 in the iTunes App Store.