Students take trip to Selma, Ala. to commemorate the 50-mile march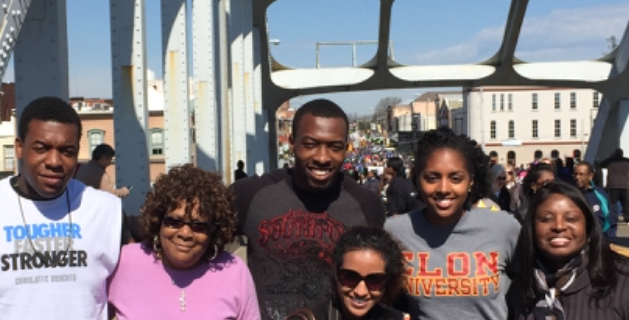 It isn't everyday that Elon students become a part of national history. On Saturday, March 7, our nation honored the 50th anniversary of the 50-mile march, known as "Bloody Sunday" from Selma to Montgomery, Ala. The Disarming Justice: Civil Rights and Nonviolence class traveled to Alabama over the weekend to attend the event.
"It's so much bigger than just one person," said senior Kira Hood.
Hood is a biology major from Atlanta, Ga. This was her first time hearing President Barack Obama speak in person. She reflected on the Civil Rights Movement and the 1965 Voting Rights Act, recalling President Obama's speech on March 7 where he emphasized "we" rather than "I."
The class left Friday, March 6 and stayed in Birmingham, Ala. for two nights. On Saturday, they traveled to hear President Obama speak at the base of the Edmund Pettus Bridge facing downtown Selma. Additionally, John Lewis, a Civil Rights Activist spoke about his experience at Bloody Sunday. Sunday they crossed the bridge to feel their experience.
Professor Frances Ward-Johnson wanted her class to see what they've been reading about in their textbooks actually come to life by hearing leaders speak. They commemorated the 1965 Voting Rights Act, an act that made it possible for blacks to vote without intimidation, taxes, or unequal treatment. 
The mission of the Selma to Montgomery march in 1965 urged President Lyndon B. Johnson to outlaw such scare tactics. After half a century, the march still captures the attention of college students. 
"It saddens me to hear people say like, 'Oh I don't vote; There's really no point; It doesn't make a difference.' This whole movement is about our right to vote and the people who walked across the bridge risked their lives so we could vote. So why? What is your reason for not voting," Hood said.
She felt impacted by her own march across the bridge because she could actually see how we move forward. The bridge symbolizes freedom, freedom for affecting change.
"It doesn't even match up with what they did, the Civil Rights Movement and everyone who was involved. Like I couldn't…," Hood said.
Sophomore Josephine Gardner was another student who aspires for change. She wants to have more talks about diversity and clear communicattion for questions when challenges arise. She said if you don't know something about someone then you should not be afraid to let diversity stand in your way. Gardner also encouraged peers to ask questions until you figure out the answers to all your questions.
"I think in the future, like what Dr. King said…to not be judged by your skin of color you know," Gardner said.
She recognizes what has happened and what has yet to be done.
"I want to not really look and see the difference, but see what we have in common," Gardner said.
Both students discussed how the entire trip empowered them to become more involved on campus.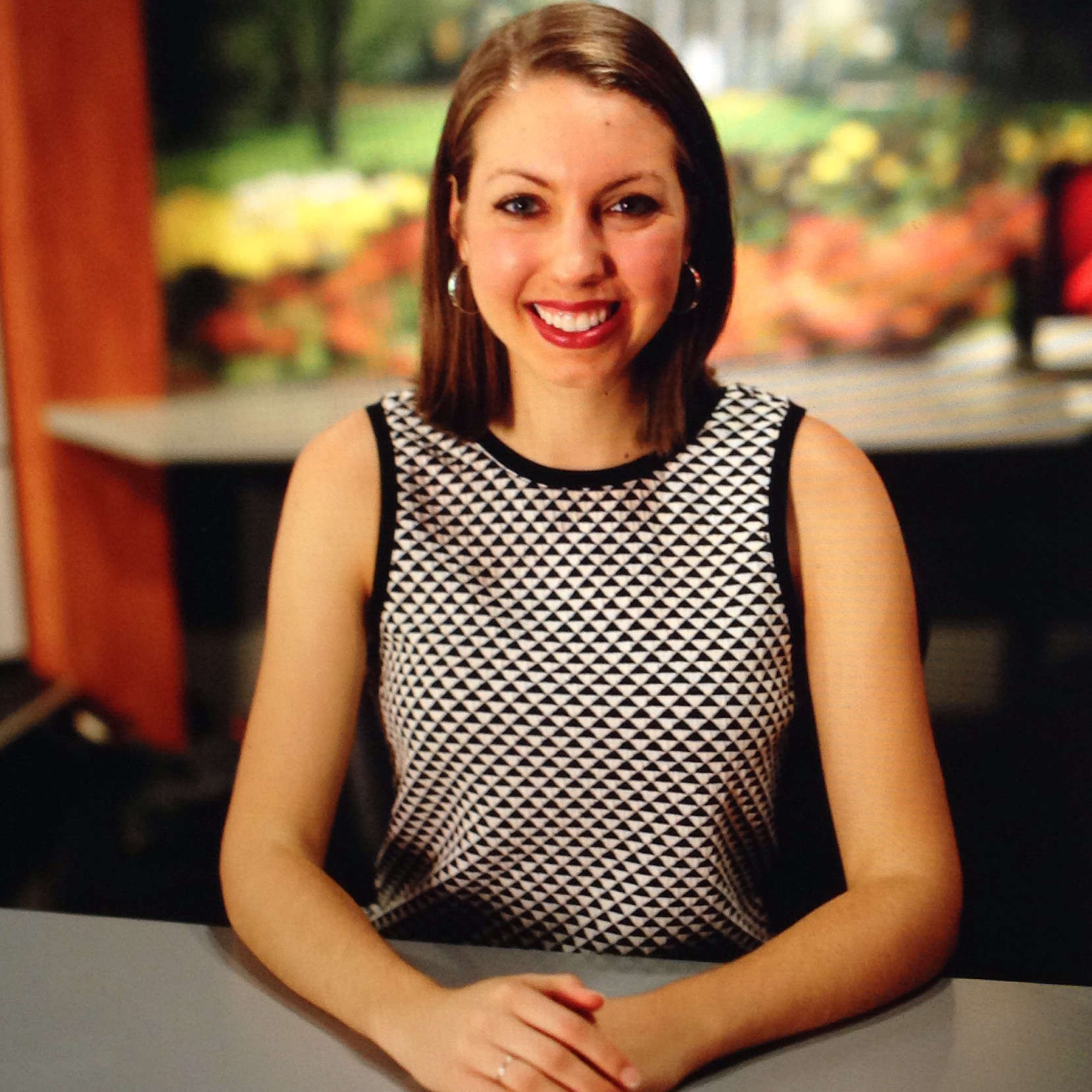 About the author:
Ashley Bohle
Ashley Bohle is a multimedia journalist for Elon Local News. She is a 2017 graduate. She enjoys running, reading, baking, shopping, and playing with her dogs when at her home in Winston-Salem, North Carolina. Twitter: @AshleyBohle Instagram: ashleybohle