Tony's Pub-N-Subs issued overcrowding citation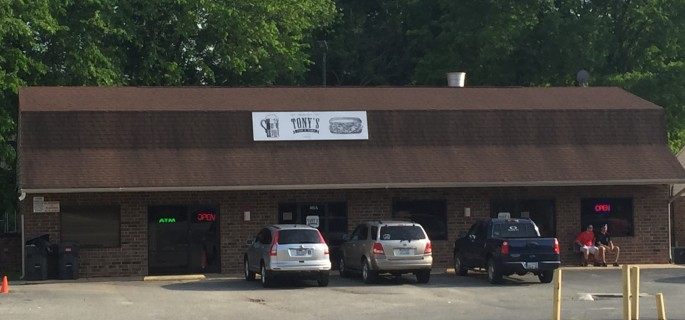 The Alamance County Fire Marshal issued a citation to Tony's Pub-N-Subs at 415 W. Haggard Ave for "overcrowding or admittance of any person beyond the approved capacity of a building" on Friday May 1st.
The total fine for the citation was $40,500. The bar has an occupancy of 99 people at one time, and Tony's was fined $150 for each person over that number found leaving after the fire marshal cleared the building.
On Friday, there were 369 people counted leaving the bar by the fire inspection officer. That is 270 more people than the posted occupancy, according to the fire inspection report.
The citation was issued at 1:40 a.m.
David Leonard, the fire marshal said the owner, Tony Caruso, was cooperative during the inspection and the clearing of the bar.
ELN spoke to Caruso who said the bar plans to stay open tonight, and throughout the weekend.