Elon establishes town fire department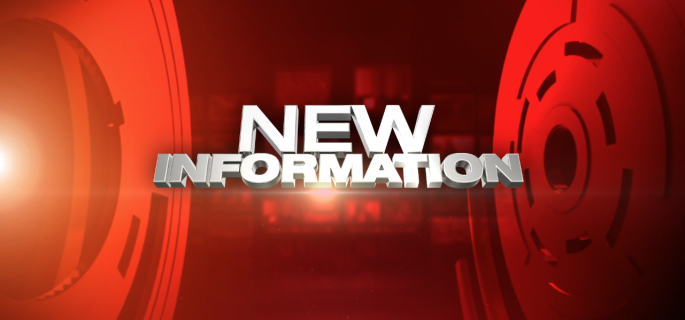 Elon has officially established a town fire department as of Tuesday, June 23.
This comes after the Elon Board of Aldermen passed a series of agreements and a resolution during a specially called meeting on Tuesday. The Board of Alderman made an agreement with the Alamance County Board of Commissioners stating the new department will cover the rural part of the fire district as well as take over for Elon Fire and Rescue, a nonprofit organization. Fire Chief Alva Sizemore doesn't believe the changes will make waves in the community.
"They are not going to notice a big change," Sizemore said. "Technically I am the first full-time fire chief, and in that realm I am the chief of the paid staff and the volunteer staff."
The current fire station, Elon Fire and Rescue, will be leasing their property and vehicles to the town while the town maintains and insures them. These changes will go into effect July 1.