Mental health checkups: Checking in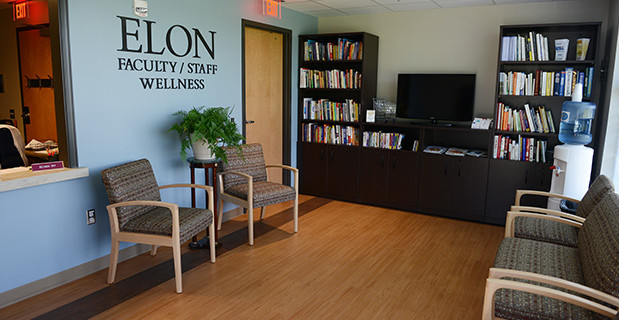 As suicide prevention month continues, some students have been wondering why Elon does not require pre-screening for mental health issues like depression or anxiety.
More than one thousand suicides take place on college campuses every year, according to the Center for Disease Control and Prevention. Suicide ranks as one of the leading causes of death for people between the ages of 15 and 24 years old, second only to motor vehicle accidents.
While Elon does require immunization records and some medical history, it is ultimately the student's right to inform the university of any mental health history.
"Unlike physical issues such as [tuberculosis] exposure and vaccine health, mental health issues come and go with time and circumstance," explains Dr. Ginette Archinal, University Physician and Medical Director of the RN Ellington Center for Health and Wellness.
"If we were to screen for mental health problems, then the screening would need to be done on every student at least once a month for the entire time the student is on campus, which is not appropriate," she says.
Any student that opts to include a record of emotional history with their physical records is directly contacted by Dr. Archinal and informed of the resources available around campus.
"Elon has a full time counseling center with five counselors on site and a visiting counselor with expertise in addiction and substance abuse," says Dr. Archinal. "These services are free to students, covered by the student health fee, and are available Monday through Friday."
Students can also pay to meet with a visiting psychiatrist who comes to campus once a week.
For more information, students are encouraged to call the Elon University Counseling Center at 336-278-7280. Information on mental health screenings can be found online at http://screening.mentalhealthscreening.org/elon.