Grudge bikers battle for bragging rights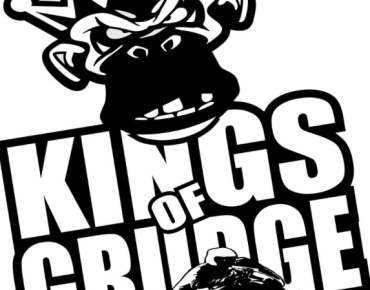 When it comes to motorcycle racing, there's nobody "badder" than grudge racers.
"We the baddest motorcycles on the planet baby, we just pretty much the fastest of the fast," Rasheed Clark, the promoter for the Kings of Grudge said. "We just line it up and get it in."
This past Saturday at the Piedmont Dragway, the Kings of Grudge made their second to last pit stop this year to see who really is the fastest.
The length of the races is a short one-fifth of a mile, however in that short distance bikes can reach up to speeds of 180 mph.
Scott Keller has been racing motorcycles since he was eight years old. Although many people consider the sport too dangerous, Keller had a different attitude.
"I feel like you should live everyday like it's your last day," Keller said. "It's whatever you like, it's whatever you enjoy Some people like playing golf, some people like drag racing"
Grudge racing is all about egos. Everybody is out to beat the next best guy and is looking to move up in the ranks. So if you plan on stopping by one of the Kings of Grudge events in the future, come prepared for a wild ride.