U.S. Attorney Office investigates NC Department of Health and Human Services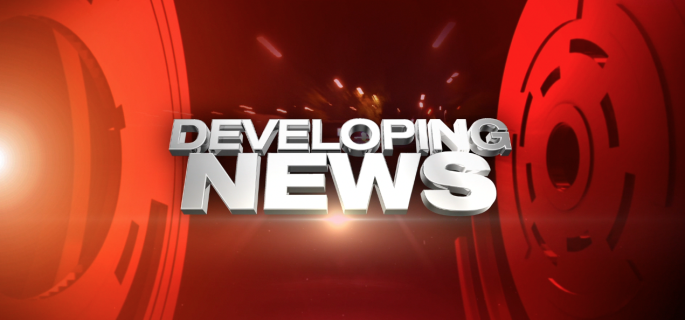 The North Carolina Department of Health and Human Services is under federal investigation after being subpoenaed by the U.S Attorney's Office in Raleigh.
Investigators are looking into expensive contracts for employees with personal connections to other employees in the office and the expansion of a consulting firm contract from $3.2 million dollars to $9 million dollars according to a report from the Raleigh News and Observer.
According to the report, the U.S. Attorney's Office subpoenaed the department for information on more than 30 employees including former manager, Angeline Sligh, who oversaw the replacement of N.C.'s Medicaid billing system. A minimum of 15 people with personal connections to Sligh were hired to work in her office.
The Department of Health and Human Services released a statement that said they are "Cooperating and working with the federal government in this process."
Elon Local News will continue to follow this story as it develops.