Elon student charged on multiple drug charges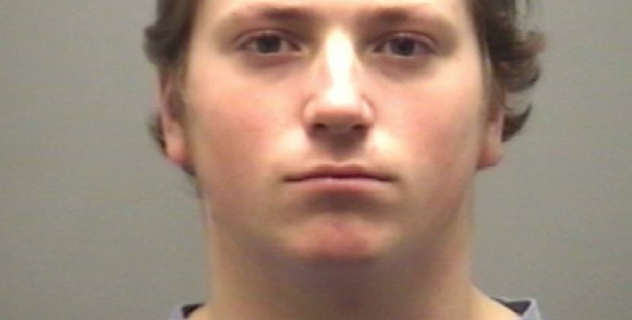 Elon University freshman Lorin Myer Tobey, 19, of Fairfield, Connecticut, was charged by Elon University Campus Safety & Police on January 30 for multiple drug charges.
Elon Campus Safety & Police did a walk through of Smith dorm Friday evening when Elon University Police conducted a short investigation.
Tobey's charges include possessing a fraudulent ID, possession of a schedule II controlled substance, possession of less than a half-ounce of marijuana, possessing marijuana paraphernalia and consuming alcohol underage.
Bond was set at $5,000.