Revived campus organization supports U.S. troops and their families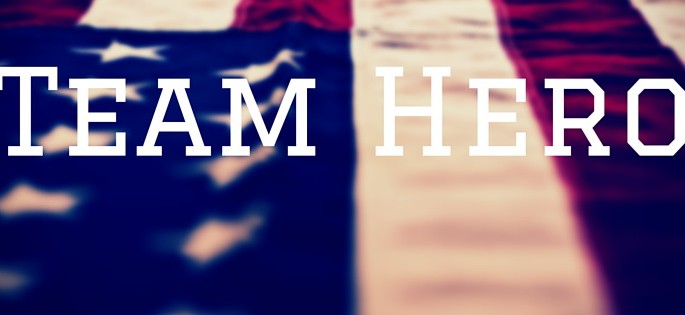 Team Hero at Elon University is an organization on campus whose goal is to connect the Elon Community with members of the military and support members of military families.
The organization gives support to members of the military and their families mainly through sending care packages, holding bake sales and letter writing campaigns.
In a statement on their website Team Hero says,
"We feel there is a major disconnect between civilian and military culture that results in a lack of support for those returning from tours of duty. Team Hero provides opportunities for members of the military and military families to share experiences with students in an effort to create support for those reintegrating into American society."
The organization was created in 2012 but after several of the creators graduated it became officially "defunct" according to the Student Activities Council. Elon senior Megan Oliver has been chosen to be the new president for the spring 2016 semester. Oliver has high hopes for the organization to get back on it's feet saying she wants to completely start fresh.
One of her new ideas is to incorporate the Elon University ROTC program with the organization's efforts. Elon senior, ROTC member Brandon Grieves is optimistic about the organization coming back to campus.
"It's a support base and I think that a lot of times people don't think about the families," Grieves said. "They realize that it is tough but I don't think that they understand the magnitude of what the family goes through as well."
Oliver's main goal is to encourage community service by giving back to the men and women who sacrifice their lives to our country.
"I think that it's so important to really tell people who aren't always here (that) your service and your sacrifice for our country really does matter and it makes a difference in my life and makes a difference in the lives of others," Oliver said.
If you are interested in learning more about Team Hero at Elon University you can contact the organization at [email protected] or "like" the Facebook page, Team Hero at Elon University.