Elon's study abroad program, students confront terrorism scare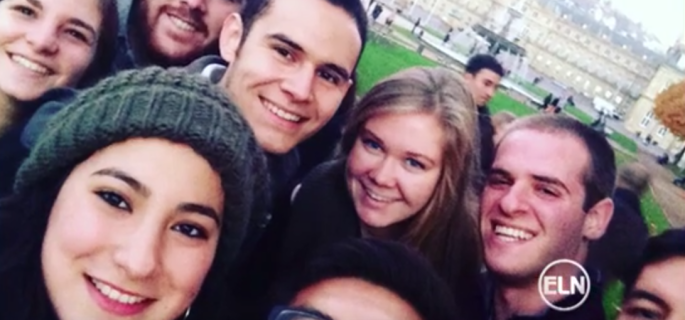 Elon University ranks number one by Princeton Review for top study abroad program in the country.
According to the university's global education program, more than 75 percent of students study abroad, or complete a 'Study USA' program at least once during their time at Elon. But with the recent terror attacks in Brussels and Paris, Elon students and administrators are having to face the reality of a potential terror attack when studying abroad in Europe.
Junior Ryan Finn is currently studying abroad in Germany under Elon's dual degree program, a two-year initiative where students spend two years at Elon and two years studying and interning in Germany. He says he's had a front row seat to terrorism since living abroad.
"I was sitting in my dorm room when three or four separate sites in Paris got attacked. I was at work, just gotten into the building, when one our big screens flashed that there was a bombing in the airport in Brussels," Finn said.
He says the attacks and the threat of terrorism is all part of "the new normal."
Dean of Global Engagement, Woody Pelton, says that back on the home front Elon is actively aware of, but not backing down from, the threat of terror and harm in Europe and around the world.
We just try to make sure that we are taking responsible steps to ensure to the extent we can that safety of all our students. That's our priority," Pelton said.
The main way for the university to keep track of students is through a software program that allows for administrators to type in a city and gain information on who is currently studying or traveling in that city and its surrounding area. This information can then be relayed to parents and others.
International travel is nothing new for sophomore Celina Barone. Having traveled from Peru to Italy, Barone is applying to study in Prague for Spring 2017.
Like Finn, she shares this sense of a "new normal" for the world of today.
"You kind of just have to be more aware of it now if you're going to a place where things have happened recently but I don't think it should stop you from traveling," Barone says.
Pelton agrees.
"We shouldn't stop traveling because there are isolated incidents of terrorism around the world. If everyone would stop traveling, in a sense, we would be giving up and giving in to the terrorists in my opinion."
Pelton said that students are almost twice as likely to die on campus than while studying abroad.
While Finn and Barone admit that there are places where they don't plan on traveling to in Europe due to safety concerns, they both said they are choosing to not live in fear.
"Nothing has happened in the past eight, nine months that have diminished I think that everyone should study abroad," Finn said.
Currently, there are more than 150 students studying abroad for Spring 2016.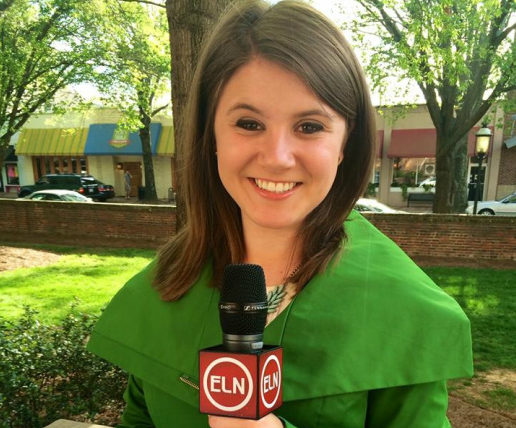 About the author:
Meredith Stutz
Meredith is a senior from Cincinnati, Ohio who has a passion for serving her community through honest and fair reporting. She is an Elon Communications Fellows and is majoring in Broadcast Journalism and minoring in Entrepreneurship. She has been a member of Elon Local News since 2012 and is currently serving as senior reporter. Meredith interned at 60 Minutes in New York, WLWT and WCPO in Cincinnati. Follow her on Twitter @MeredithStutz