Center for Leadership Director to leave Elon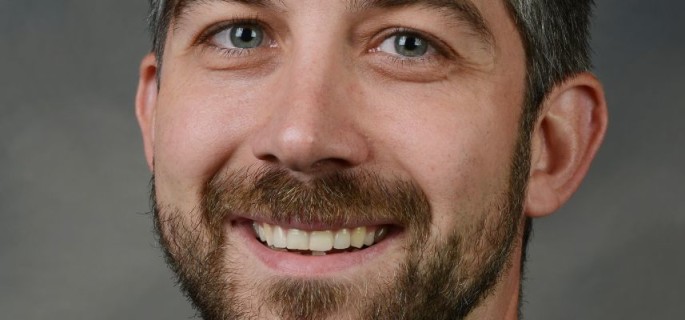 Steve Mencarini, the Director of the Center for Leadership, will leave Elon at the end of this academic year, according to an email sent to LEAD program and Isabella Cannon Leadership Fellows students on Thursday late afternoon. Mencarini will be departing Elon to serve as the Associate Dean of Students at Guilford College in Greensboro.
In his email, Mencarini told students that "I have enjoyed every moment I had the honor of working with you all." He emphasized that he was not dissatisfied with Elon, but felt that he could grow personally and professionally with the new opportunity presented by Guilford.
Mencarini has worked in higher education for many years, starting at the College of William and Mary, later working at the University of Maryland, Lake Forest College in Illinois, and Gonzaga University.
According to Mencarini's email, there will be an informal farewell drop-in on Wednesday, May 11 (Reading Day) from 3-5 p.m. in the Center for Leadership.