Sophomore charged in breaking and entering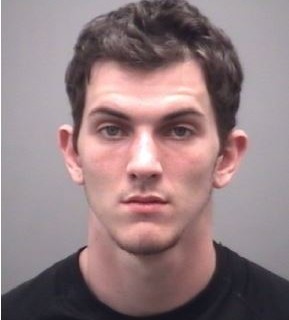 McCrae A. Wahl, 19, of Burlington, was charged with felony first degree burglary, felony larceny after breaking and entering and misdemeanor assault with a deadly weapon, according to the Alamance County Jail.
According to an email from Smith Jackson, dean of Student Life, a breaking and entering occurred around 5 a.m. Tuesday in the 100 block of Ball Park Avenue, near Station at Mill Point, at a residence where two recent Elon graduates and a current student live.
The suspect allegedly displayed a weapon and fled the scene.
Wahl is being held under $75,000 bond, according to the Jail.
Anyone with more information is asked to call the Town of Elon Police Department at 336-584-1301.
Tommy Hamzik and Andrew Feather contributed to this story. This story is being jointly reported by ELN and The Pendulum.