Elon Law student dies of illness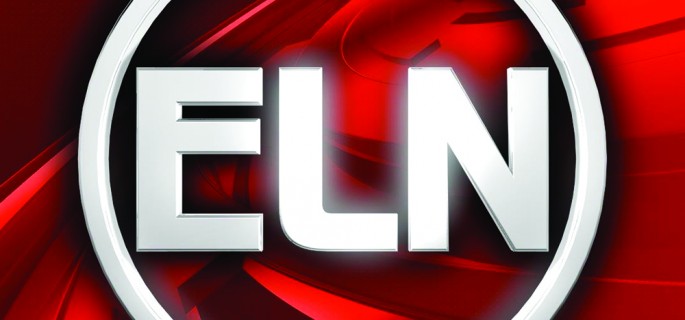 Elon Law Student Juma Jackson died of an unspecified illness Wednesday, according to Luke Bierman, dean of Elon Law.
Jackson was in his first year as a student at Elon Law. The illness prompted him to step back from his studies this past spring, according to Bierman.
In the email, Bierman said Jackson was "motivated by a desire to help other people."
Though he was only at Elon Law for a short time, Bierman said he made an impact on everyone he knew.
"He led a life of service to others and saw the law as a vehicle for social change," Bierman said.
There will be a "Gathering of Friends" from 12-1 p.m. Thursday in Room 107 of the law school.
Bierman encourages students who knew Jackson to speak with Counseling Services at 336-278-7280.
This story is being jointly reported by Elon Local News and The Pendulum. Brooke Wivagg contributed to this story.