AC units stolen from Trollinger Apartments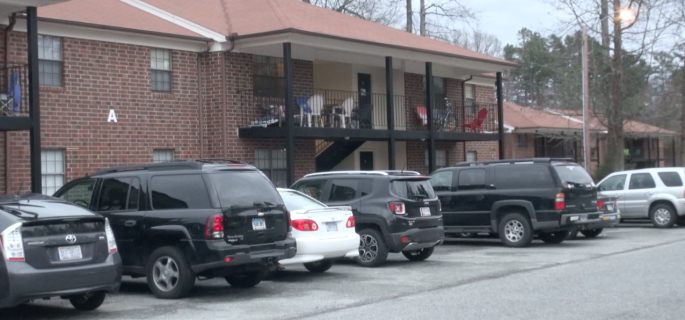 Updated with new photograph at 8:27 PM on July 28. 
According to Town of Elon Police, two air conditioning units were stolen from Trollinger Apartments during the past week.
Police believe the AC units were stolen from the West Trollinger Avenue apartments on either July 26 or 27. There are no security cameras in the apartment complex, and the investigation is still ongoing.
Amanda Steinman, a rising senior, realized something was wrong after her AC stopped working in her apartment.
"It's like hot, but not extremely hot because I kept all the doors closed," she said.
Steinman said this the third time she's contacted police this summer. Steinman's bedroom window is right next to the AC unit and a wooded area.
"We've been hearing weird noises outside our apartment," she said. "… There are people here that shouldn't be here."
Students reported seeing people hanging around trash cans and dumpsters late at night and cleaning service teams at houses later than you'd expect them to be working, which Steinman said was questionable.
The activity late at night has caused Steinman to worry for her safety.
"I just called (landlord) BC Parker because there are no lights in the parking lot of New Trollinger, and I just feel really unsafe here," she said.  
When asked if she feels less safe at Elon during the summers, Steinman said, "Oh yeah, one hundred percent."
Steinman said she's seen Town of Elon Police and Elon University Campus Safety officers at all hours of the night patrolling on-campus and off-campus housing.
Steinman will get a new AC unit on Saturday.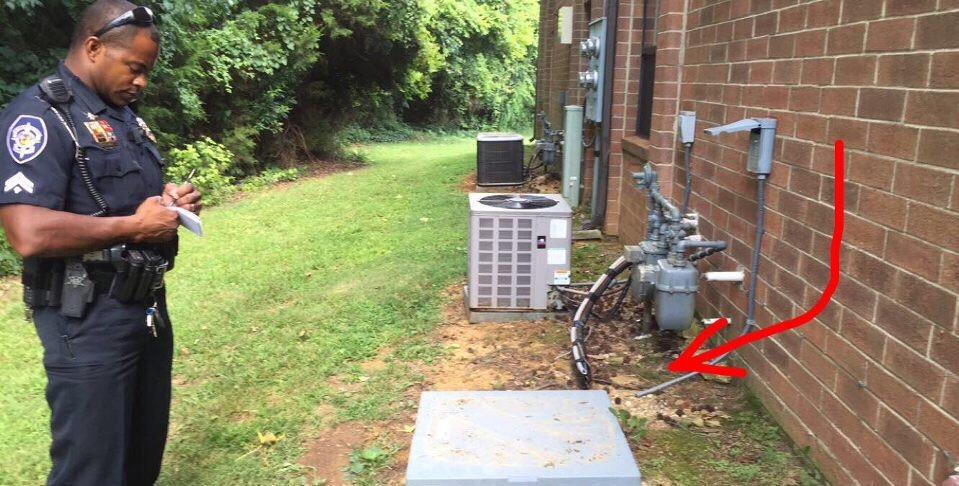 This story was jointly reported by Elon Local News and The Pendulum.