Millennial Voices of the DNC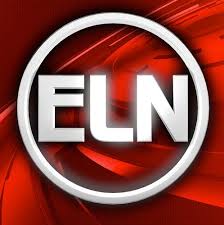 These are some of the voices of millennials at the Democratic National Convention. The first two are young delegates Melissa Cairo and Jade Hamilton who reflect on what life is like as a delegate and what it could be like with Hillary Clinton as President.
The final voice is of 12 year old Theo Wagnon who, although he can't vote, has a lot of hope for his future.