The Phoenix Cash Dilemma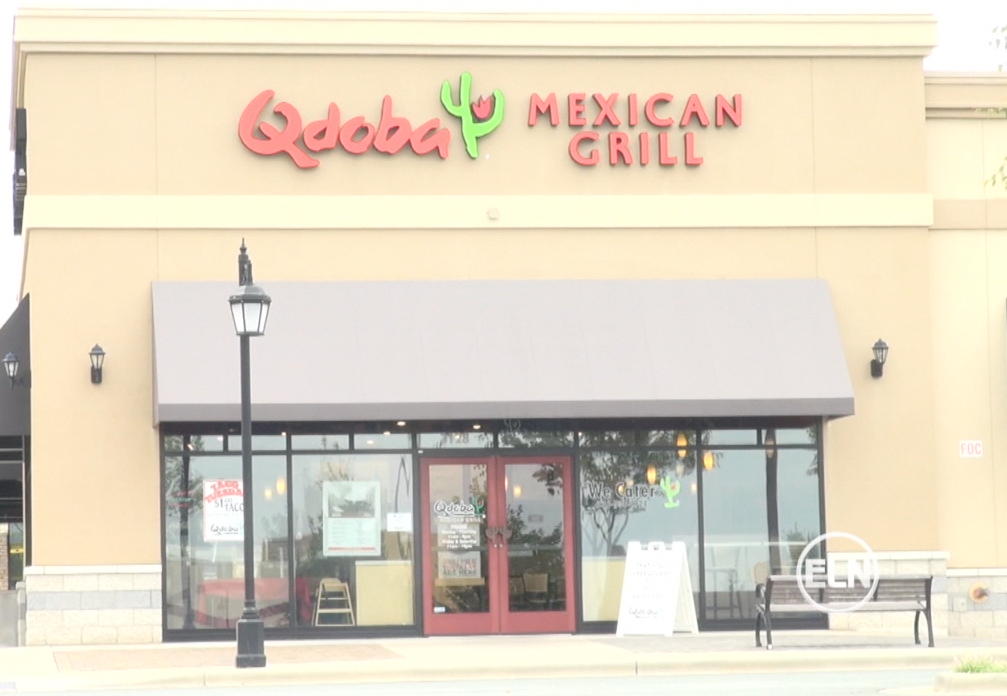 Yo-Zone, Qdoba, and Salon Bronze are just three of more than sixty off campus merchants that currently accept Elon's Phoenix Cash. Phoenix Cash is an alternative source of money that can be used at select Burlington, Elon, and Gibsonville companies.
Janet Rauhe, manager of Phoenix Card services at Elon University, says that these local companies like Elon students' business in their stores and services. Rauhe says, "What usually happens is the merchants contact us [Elon University] and tell us what type of business they are running. They would like to know what it entails to accept phoenix cash."
Erica Reisberger is the manager at the Burlington Cold Stone Creamery franchise. She opened the ice cream store almost five years ago. That's when she said she was approached by the university to become a Phoenix Card merchant. "They basically approached us [Cold Stone Creamery] and went through all the details with us and we said 'yeah, why not'", Reisberger said. According to Reisberger, the Phoenix Cash system has put her company at a better advantage than others. "Basically, it was just another form of payment that college students could use. One place versus the other, if we have it and they don't and that's their only form of payment, they're gonna come to us instead."
Though the Phoenix Cash system has served more positive than negative, there is one thing that Reisberger hopes the Elon phoenix cash system will improve on. "The machines are like from 1985 and they're really slow, like the transaction process. So if those were maybe a little faster, and a little bit better, it would just make it go that much faster."
Phoenix Card Manager, Janet Rauhe, said she has had complaints and acknowledges that there is room for improvement with the Phoenix Cash system.