What should I eat? Thanksgiving edition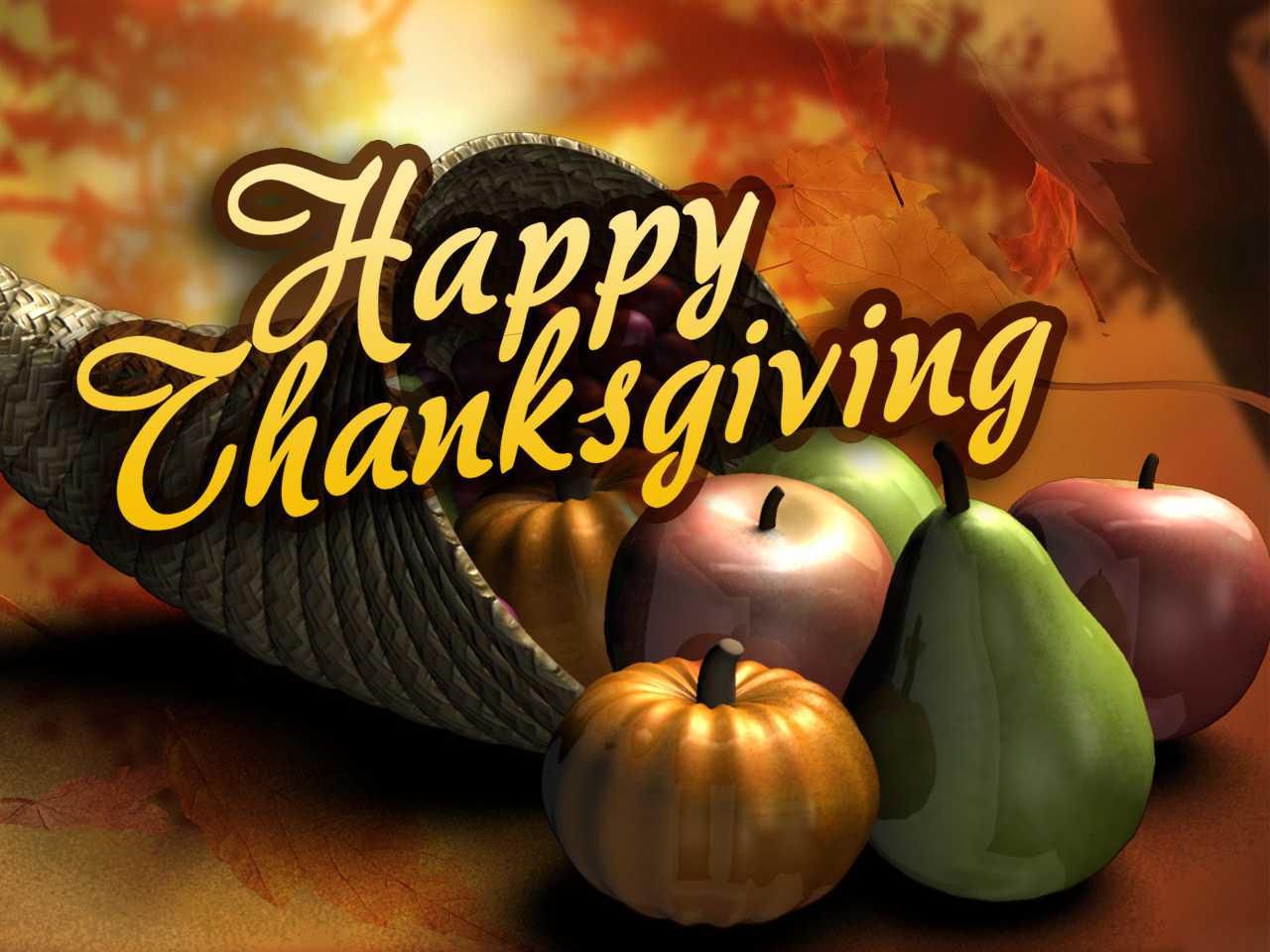 You are going to have a lot of choices to make this Thanksgiving. You will have to decide whether you root for the Lions or Bears, you will have to decide what time you are going to wake up tomorrow, oh, and you are going to have to decide what to eat.
Luckily I am here to help you:
EAT:
3-4 ounces of white turkey breast
2/3 cup of mashed potatoes
1 dinner roll
Green beans or 1 cup of green bean casserole
1/4 cup of homemade cranberry sauce
1/2 cup of corn
1 medium slice of pumpkin pie
DON'T EAT:
3-4 ounces of dark turkey meat
1 cup of stuffing
2/3 cup of sweet potato casserole with marshmallow topping
1 sliced of jellied cranberry sauce
1 medium slice of pecan pie
Remember to eat everything in moderation and enjoy your time with friends and family. Happy Thanksgiving.