College Cooking: Cake Pops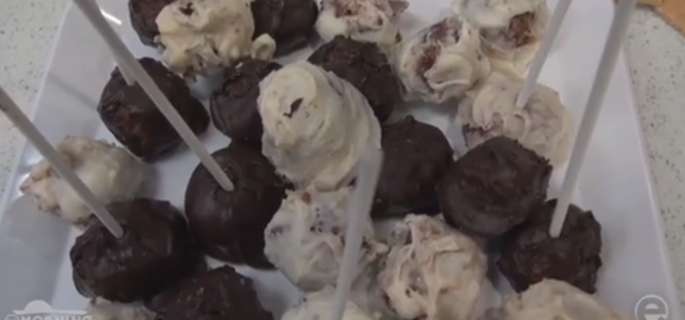 It's already November and the holidays are right around the corner. Simple desserts are an easy and cheap cooking option for college students, and they are great for holiday parties. Throw them together in a half an hour and enjoy for days after. Cake pops are an easy to bake dessert that can be made in under an hour.
INGREDIENTS:
1 18 oz. package of any kind of cookie
1 package of creme cheese (room temperature)
1 bag of chocolate chips
Recipe:
1. Crush the cookies by putting them in a large plastic bag and break them up into finely grained bits
2. Once the cream cheese is softened, mix the cookie bits and cream cheese together
3. Roll the mixture into small balls and place them on a cookie sheet
4. Refrigerate the balls for about 30 minutes
5. Melt half of the bag of chocolate chips in a microwave-safe bowl
6. Remove cake balls from the refrigerator and roll them in the melted chocolate mixture
7. Stick finished product back in the refrigerator until you're ready to eat
8. Enjoy!
Cake pops are a great addition to any party or event as you can customize and decorate them as you see fit.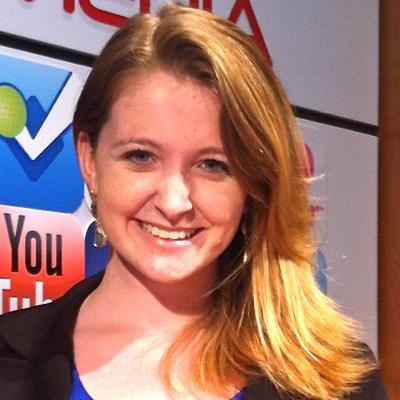 About the author:
Katie Maraghy
Katie Maraghy is a junior who helped create Elon in the Morning, and currently serves as the show's executive producer. She has also served as an ELN anchor and reporter. She is currently interning with CNBC and College Tourist in New York City.